Happy Easter!
this year I have had the honor and pleasure to use some of Iris (beloved mother-in-law) old Ester molds.
I admit my heart tighten when I had them in my hands, specially the hen. Iris has used it so much. it felt so strange, and I was tempted to leave it there. but then I thought that she would bee so pleased knowing me using them, so off I went.
Manfred couldn't find any recipe in her recipe books, so I used the ones I found together with the molds.
it is many years I leave at dawn or very late in the night, putting gifts at my friends gates, doors, windows.
I like it moving as a ghost in the dark, placing my gifts to be seen, but not to easy.
sometimes I hang them on gates, sometimes I put them in elevators, sometimes I climb up to window ledges
the molds are from Zenker. 

you will find it difficult to insert the irons in the tiny holes in the beginning, but after a couple of times it will be easier.

don't force, because it could bend and you will find all the filling on the table (or the floor)
it is very important that you grease and flour the mold and the when it is baked you wrap it in a wet dishcloth and leave to cool completely before you remove the cake.
it is little long but gives you a lot of satisfaction.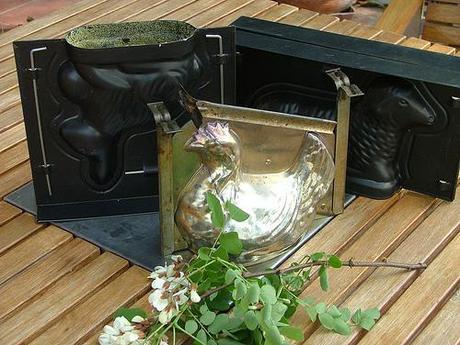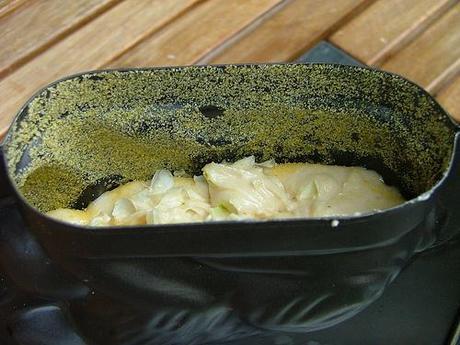 Oster Kuchen (Easter Cake)
the rabbit mold (the small mold)
1 big egg
70gr butter or margarina
70gr sugar
1/2 sachet of vanilla sugar or some drops of vanilla extract
1 little pinch of salt
1/2 tsp of baking powder
90gr plain flour
icing sugar
bate the white and put away
whisk together the yolk, sugar, vanilla sugar and the butter until it is creamy
add flour and raising powder and add the white
pour the filling, helping it to descend, hit the mold a couple of times on the table to help the filling descend.
bake in 180°C (no ventilation) for about 20-25min (check the cake with a stick)
wrap the mould in a wet cloth when it is baked and let cool completely before removing the cake.
be delicate, I broke the neck of my first rabbit! :-(
cover with icing sugar
for the hen and the lamb (bigger mold)
2 eggs
120gr of butter or margarina
110 gr sugar
1 sachet of vanilla sugar or some drops of vanilla extract
1 little pinch of salt1 tbsp of baking powder160gr plain flouricing sugar
procedure as above
bake 180°C (no ventilation) for about 30 min (lamb) 35-40min the hen (check cake with a stick))
I leave you with the photos of the cakes I have made in these days, and I wish you a happy Easter Monday.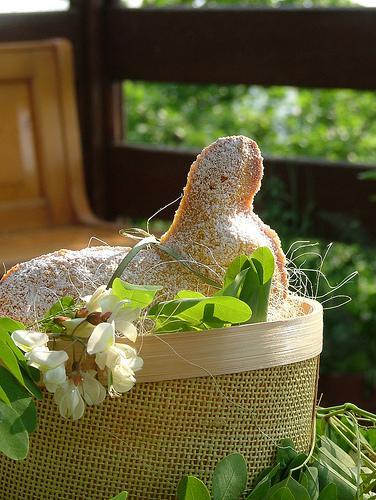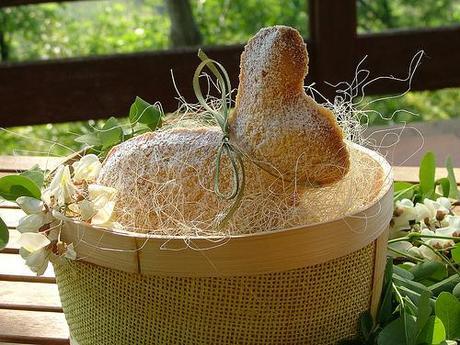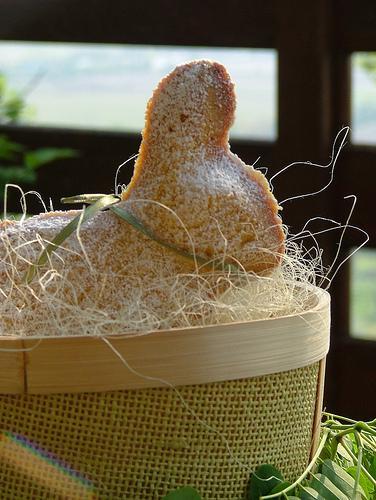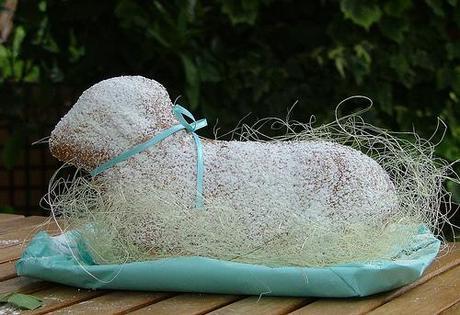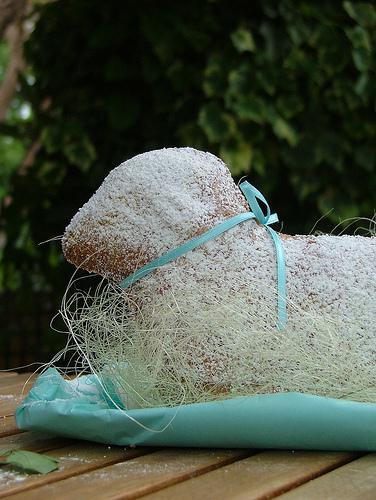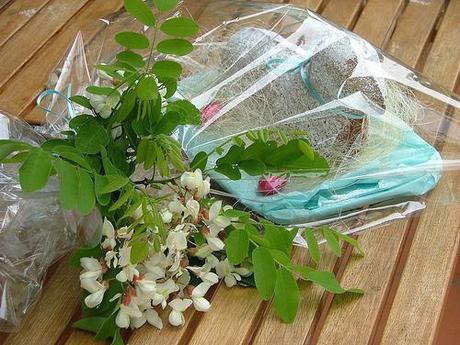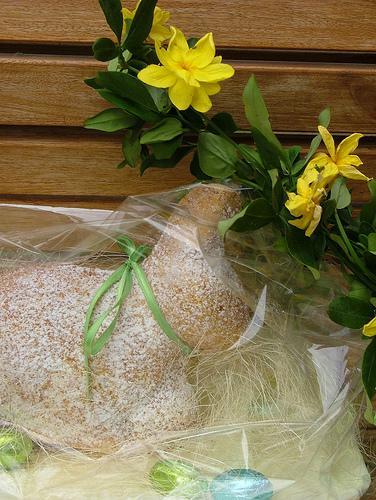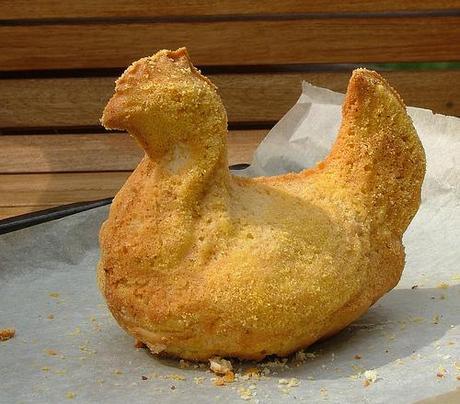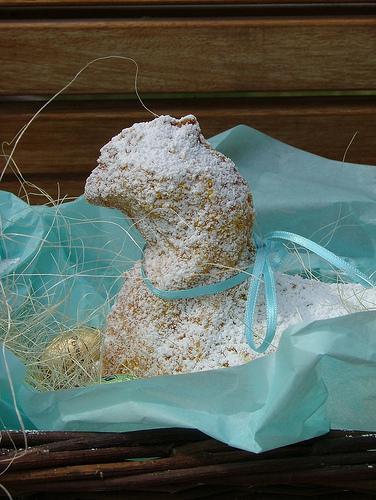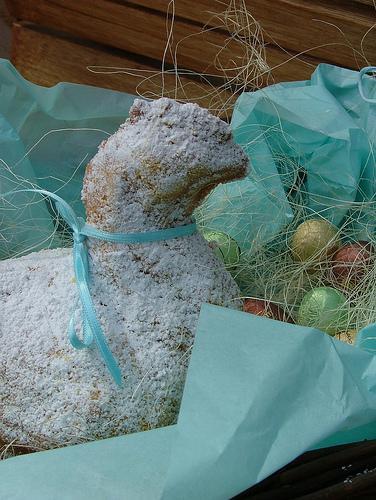 in the cake we eat with changed the flour
into:
70gr buckwheat flour
90gr rice flour
to make it no gluten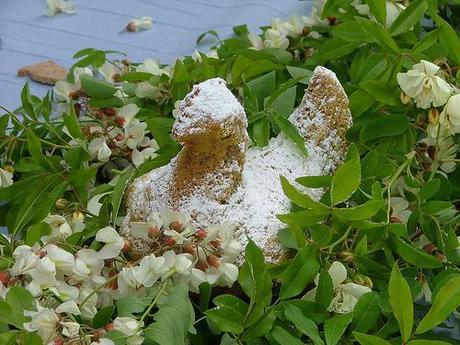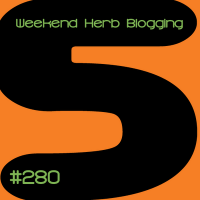 thank's to
Kalyn di Kalyn's KitchenHaalo, Cook (almost) anything at least oncewho have given my the chance toorganize the Italian version of WHB!