"Christmas is not as much about opening our presents as opening our hearts." ~ Janice Maeditere
Hello December! Christmas time is coming, which means that there are lots of people who are preparing and packaging their gifts to their love ones. Children's gifts and women's gifts are easy to think of since there are variety of ideas to choose from unlike with gift ideas for men. Most men that I know love gadgets, so I will preferably buy a new gadget for  them (men and their toys eh) but if you are a fashion and style conscious woman and wanted to give your man a sense of style this Holiday season, then here are some items that I will suggest (Source: Rebel Style Shop):
Men's Tops
Captain America Compression Shirt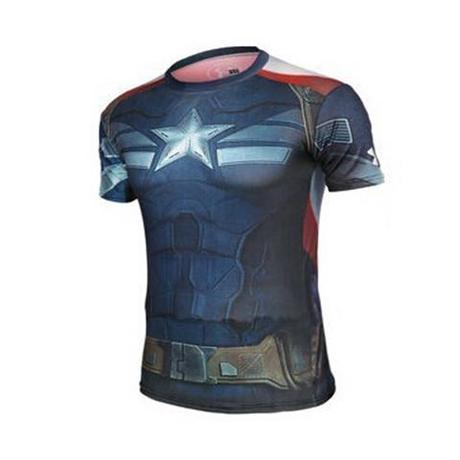 Get this compression shirt, and channel your man's inner superhero. He may not have Captain America's toned body yet, but this shirt is designed to flatter medium to large frames. Made of cotton and spandex, this unique shirt is both comfortable and durable.  
Funny Big Hand Squeeze T-shirt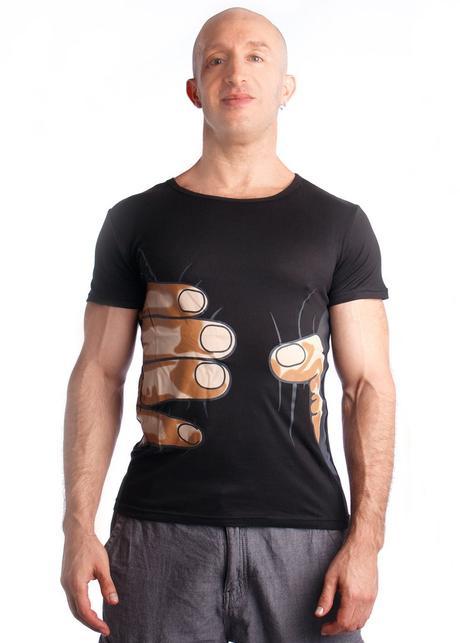 Turn heads with this intriguing, unique Squeezing Hand T-shirt. People will wonder if you're really being squeezed by a giant hand! Highly rated by prior customers as a fun shirt as well as excellent as a gift. Perfect for casual outfits, the shirt can also be upgraded with street fashion accessories, bottoms and/or shoes. 
Pumba Funny T-shirt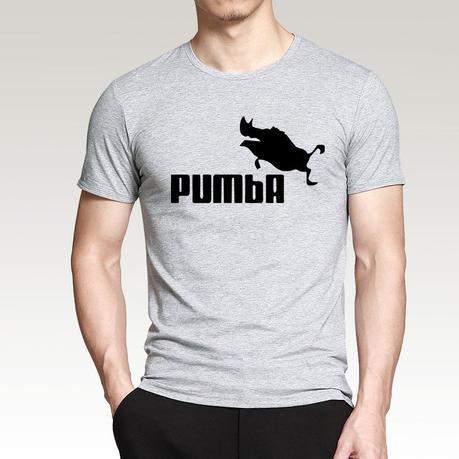 Pumba is a popular humor icon for kids and kids-at-heart. Tell the world how much you adore the beloved character with this simple yet unique shirt. Perfect for casual outfits, it is also a versatile piece that can work with grunge or punk outfits when paired with the right pieces and accessories.
Men's Accessories
Anchor Leather Men's Bracelet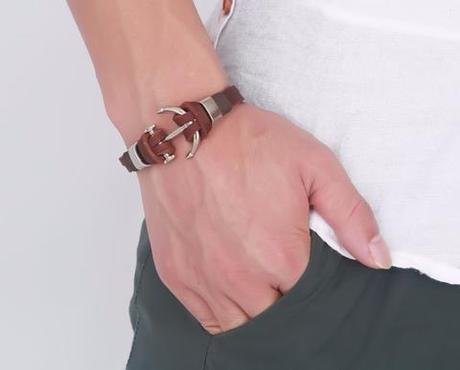 Wear the symbol of strength wherever you go with this manly, leather bracelet. A suitable accessory for your grunge, punk or goth looks, the bracelet can also be worn with everyday casual looks. The leather chain comes in colors brown and black, and is designed with raw edges for a rugged look.
Irish Knot Ring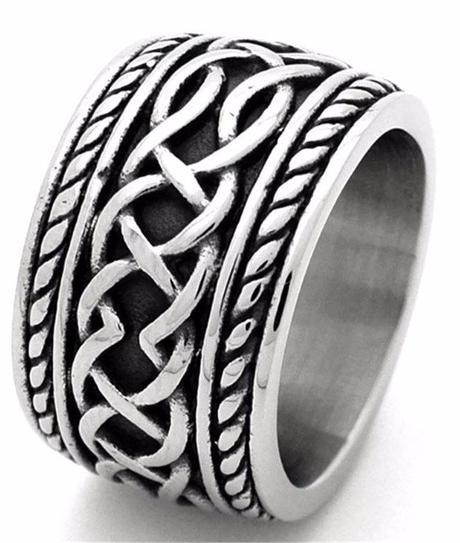 Nothing is more fashionable  than a classic Irish knot ring. It's a piece that offers a sense of simplicity while still telling a story. Customers will enjoy premium titanium material and a simple black and silver coloring that allows this ring to be worn with any outfit. There is no need to worry about wear and tare, as this is a very masculine design that was built to last.
Anchor Necklace for Men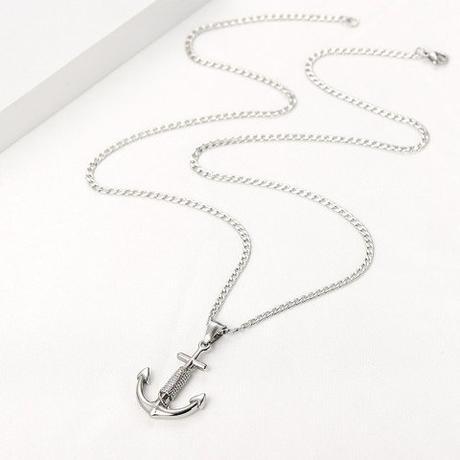 Set sail with this charming silver anchor ornament on a fine-linked chain. Its stainless steel appearance gives the accessory a smooth and polished finish with a charismatic appeal. The perfect pendant necklace to finish any men's casual-wear attire, the item also makes a great gift idea.
How about you? What are you planning to give  to your man this Christmas?