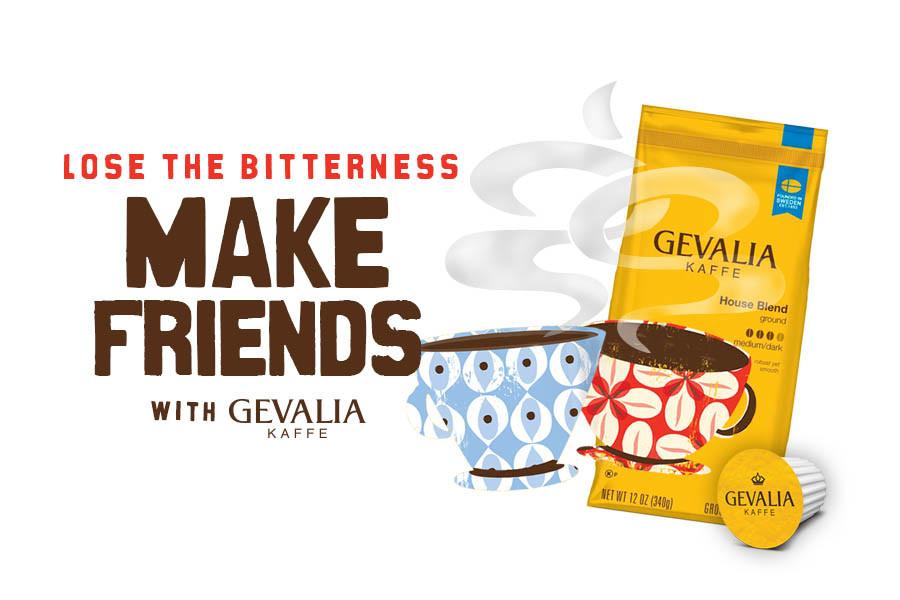 Thank you to Gevalia and Safeway for sponsoring this post. Visit the Safeway website for more information about Gevalia and Like Gevalia on Facebook.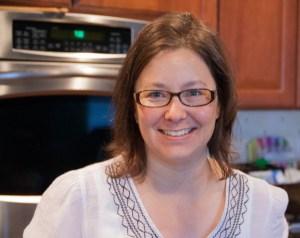 I live on a pretty small street. As a matter of fact there are only 8 houses on the street and that comprises our whole neighborhood. But we have some great neighbors. I think they are super, and I love hanging out with them. The problem is is they are always so busy it is really hard to get us all together. So I decided to have a little midweek get together. It was so nice to hang out with my favorite ladies and just talk about everything.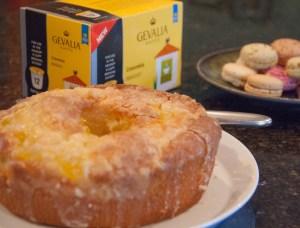 To make the event easy and delicious I opted to grab some prepared desserts from Safeway's bakery section. I selected some house made macarons, and a fabulous lemon bunt cake. I adore lemon in the warmer weather as it just tastes perfect and light, and it goes really well with Gevalia coffee which I also picked up at Safeway. I selected the Gevalia Columbia K-cups because they are a medium roast which is perfect for dessert but also great at breakfast the next morning. I love using the Gevalia K-cups with our Keurig since it makes the perfect brew every single time and my guests can decide if they want a small cup or a big one (the way I like it). (*Kraft Foods is not affiliated with Keurig, Inc. KEURIG and K-CUP are registered trademarks of Keurig, Inc.)
Since I have been struggling with vertigo for a while I also decided to try a few heat and serve appetizers. I figured it would make life a little easier for me since I am feeling so dizzy all the time. I was really pleased by the large selection of heat and serve items in the frozen food section. We noshed on chicken taquitos and mini Florentine quiches. No, none of it was gluten free, but I just felt like it wasn't something I felt like dealing with that night. We ended up having a small group, but that was fine with me. I got to hang out with some of my favorite ladies, drink Gevalia and munch on some delicious food. Overall it was a perfect night.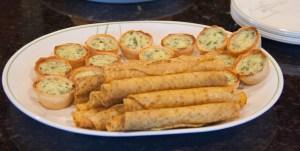 I was selected for this opportunity as a member of Clever Girls Collective and the content and opinions expressed here are all my own.