August 1, 2013, admin, Reviews, , 0
Review of personalised party supplies from Snapsterprint

I was recently asked if I would like to review some Personalised Party Supplies from Snapsterprint.  With Little Mr A's birthday only a few weeks away I jumped at the chance!  We have (maybe stupidly) arranged to have a party for him and some friends at home.  The problem is one of his friends has a phobia of balloons so I was wondering how I was going to make the house look like party central without balloons!
Snapster Print not only have a great range of personalised party invitations, you can also create matching banners and posters to decorate your party space.
We were asked to create and review some personalised party invitations, mini banners and posters.   I chose the E=MC2 design as I really liked the colour and the boldness of the black toys on the page.  At first I found the items a little tricky to personalise using the website, however, once I got the hang of how the editing process worked, it didn't take long to add my personalisation.  As we had already sent out invites for Little Mr A's party this year, I have kept the invites fairly plain so that I can use them next year instead.
The items did not take long to arrive and when they did, I was really impressed with the quality.  I was expecting the posters and banners to be quite flimsy as you get a lot for your money (20 for £3.95), however, they are printed on really good quality paper and look very good quality.  I am really looking forward to decorating up the house and party table with them, I think Little Mr A will be very pleased!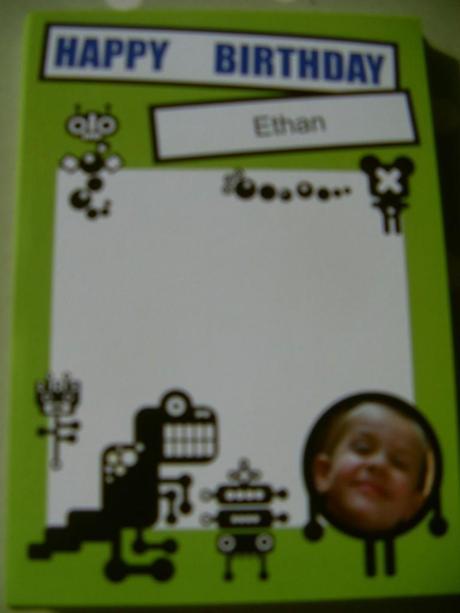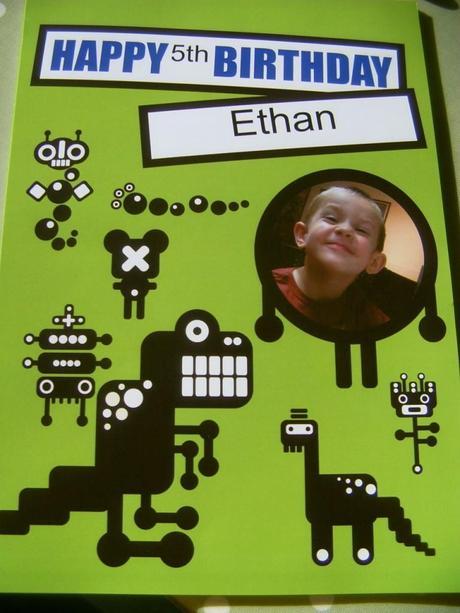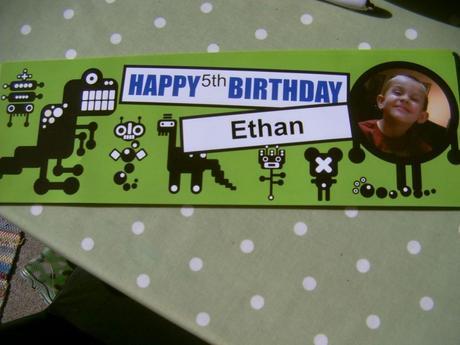 There are a huge selection of personalised party supplies to choose from ranging from hen party to christening, halloween to Christmas – you name an occasion, Snapsterprint can supply you with all the decorations you will need!
As well as the personalised party supplies, Snapsterprint also let me choose a mug to add my personalisation to.  I chose to upload a picture of me and my lovely children and am again really impressed with the quality of the mug and the printed design.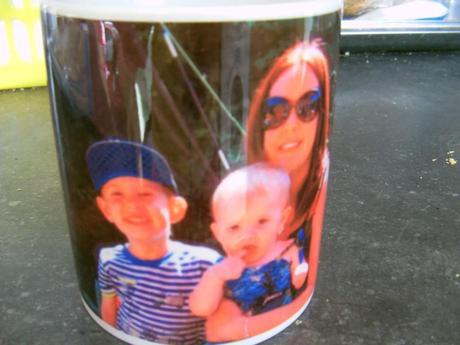 Snapsterprint produce a wide range of different personalised gifts all at very reasonable prices.  I will certainly be considering them for any future personalised gifts I may require.
Overall I am very pleased with the ease of use of Snapsterprint's website, the price of the items and the quality too and I would certainly recommend them to anyone looking for some original, personalised party supplies.
Disclaimer – For the purpose of this review we were sent the above items free of charge.  All opinions are honest and my own and all photographs were taken by me and are not to be used without my permission.