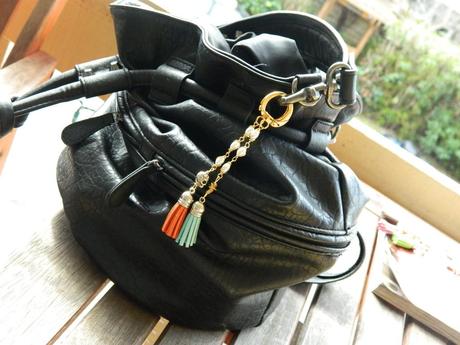 My creative block has officially ended. It's about time!!
I haven't made any goodies for my Etsy shop for the above reason… and I've been feeling kind of guilty about it. Which is why I am proud to say, there is new merch!! Yayyyy.
I have always had a thing for cute keychains, which has now involved into bag charms- as I often use them interchangeably. I combined pearls, tassels, and skulls/stars to create the perfect accessory for your keys or your bags.
I also crafted up some pretty rad chain camera straps. For some reason my contact form wasn't working for a longggg ass time. I was only getting a portion of my messages (it's fixed now). When I finally found the lost messages, I saw that a ton of people asking about where to buy my chain camera strap. I couldn't find anything like it,  and I hate to leave you all hanging, so I ordered the supplies and made my own.
To purchase these products & more, check out the Fashionlushxx Etsy store!! Support your local business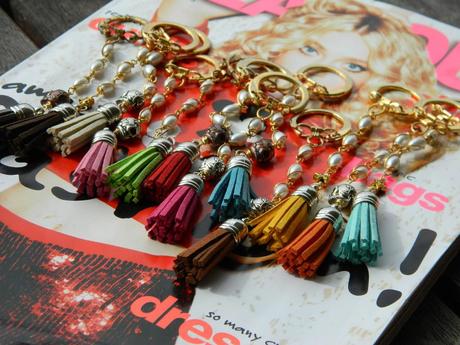 All the colors of the rainbow!!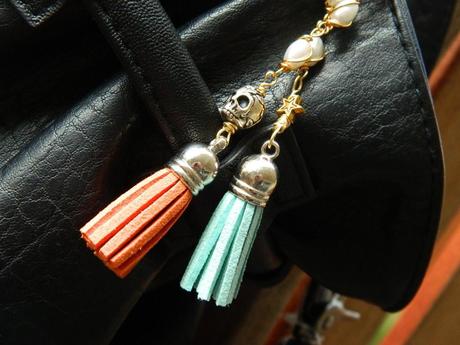 Why not put two on your bag?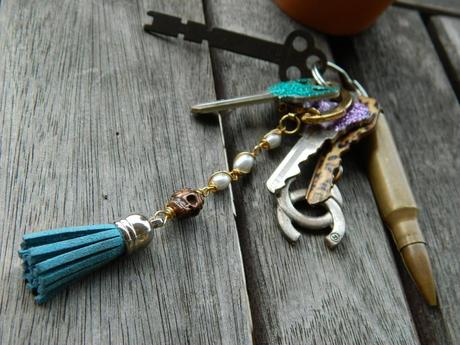 Cute set of keys… a must. Find out how to make your own sparkly keys here.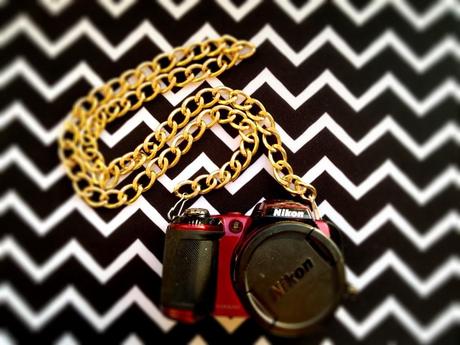 My personal camera strap // NFS.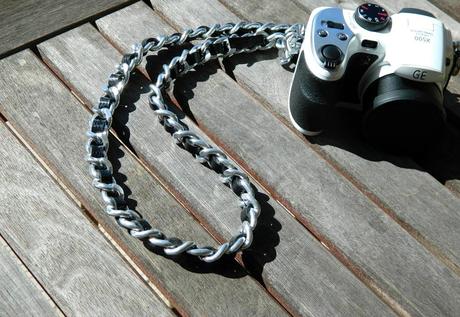 FLXX Camera Straps // totally for sale + more colors avail.