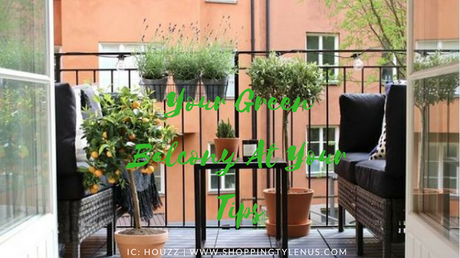 I think efforts I put into and dreams that I saw while browsing perfect green balconies and houses on Houzz.com are coming to fruition.  have plants, seeds, planters and everything for my home on my finger tips i.e. online.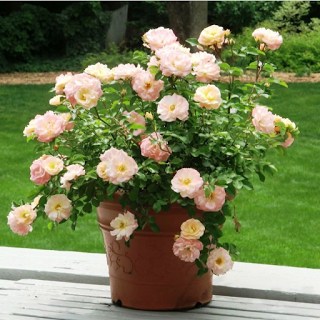 So the other day, while I was scrolling through Instagram - 

I found out that we can buy plants online. Not only plants but seeds, bulbs, colorful pebbles, and other accessories that we might use in our garden or make our garden from scratch.
Nursery Live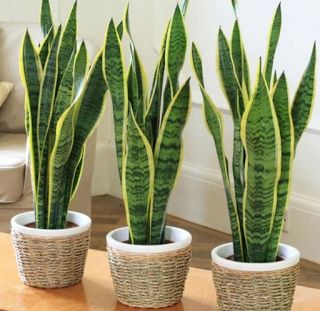 Some Tips To Add Greenery In Your House  That Would Also Make Your Corner Look Beautiful!!
1. Add window boxes to add herbs for your kitchen and flowers for your vase. :)
2. Add pots and containers to your small corners to make it lush.
3. Add an Awn to your balcony or open area to make it comfortable when you want to sit with your plants and have a chit-chat.
4. COffee tables are great additions to the small corners.
5. Add succulents to your garden. They need less maintenance and water to stay green and blooming all year long.
6. Read the weather condition and sunlight time for the area you are planning to turn into a mini garden. Then take help from a gardener,  the nearest nursery or online through nurserylive.com to know what kind of plants will be suitable.
7. When you choose planters, make sure either the material is porous like terra cotta or planters have a hole at the bottom for the water drainage. 
I used an old paint bucket  made of plastic and made holes at the bottom.
8. If you have very small space, think of the vertical spaces like walls, railings, doors etc. They will make a good place for racks, hanging planters, planters that can be nailed on the walls etc. 
9.  Add pebbles on the top to keep the soil moist and less evaporation.  
10. Make it a habit to talk to your plants like one of my friends talk to her plants like they are her kids and in another post, I will show your her lush, green, loved and happy kids. 
Bonus tip -
When you know your plants are flourishing and growing, share a part of them with friends and family. Like I have planned to share my heavily growing Aloe Vera plants with others.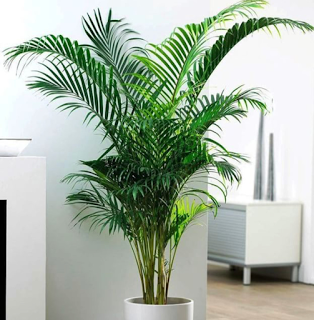 WARNING - If you are planning to spend just a few minutes on Instagram, let me just warn you that those few minutes will be at least 120 minutes i.e. 2 hrs. I know because I decide the same thing every day and I blink to see it is the almost 3rd hour which is about to end. So, check out Instagram at your own discretion! But if you want to stay updated and save time then you can opt for SSU newsletters. :)
Anyway!
Hope you liked the post and learned something that you didn't already know.
Before you go -
Tell us your favorite tip to get greenery in-house and to make them flourish.
Love and Light
SSU
*
Disclosure Policy