Manila just welcomed Jamba Juice Philippines, a smoothie joint that has committed itself to support the country's growing active market. The first store in Southeast Asia, Jamba Juice in Bonifacio High Street Central has continuously been blending since 11-11-11, and in a recent VIP launch, I was delighted to have tried two of their classic smoothies! Read more…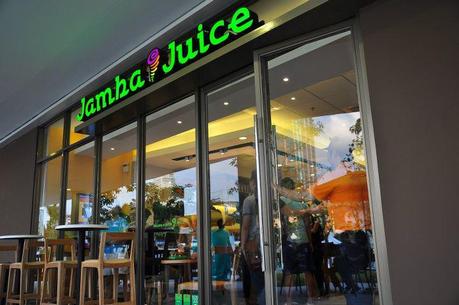 First, let me talk about the VIP launch. It was a well attended event, and I saw that a number of celebrities wanted to be Jambafied too! Among those spotted were Jambassadors Erwan Heusaff and Tata Garcia, that night's event hosts Drew Arellano and Mitzi Borromeo, celebrities like Brent Javier and Tessa Prieto-Valdez, the DJs of Magic 89.9, and the Philippine All-Stars. It was a great, fun night full of music and smoothies!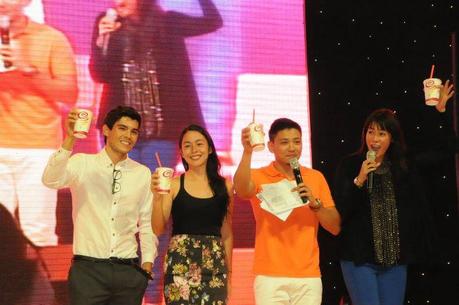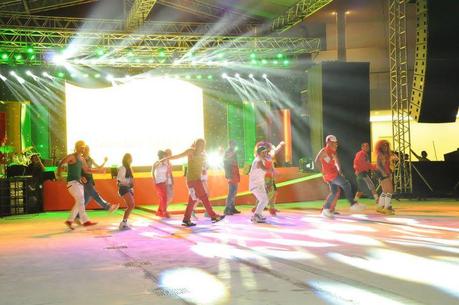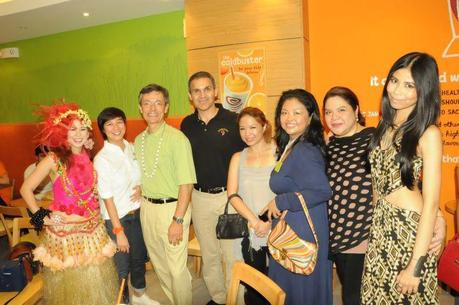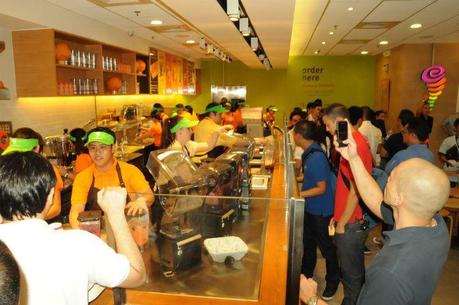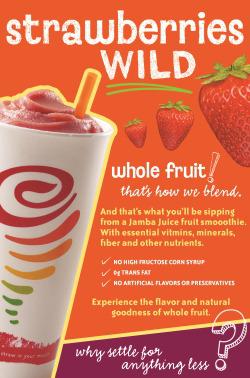 Now, it's time to talk about the smoothies. Jamba Juice has a selection of classic smoothies, all fruit smoothies, and creamy smoothies.
That night, I tried their specialty classic smoothie, Strawberries Wild. It has strawberry, banana, apple-strawberry juice, and nonfat frozen yogurt. With my first sip, I fell in love with it. It was so good! Well, it did help that they use whole fruit, and I saw myself that the fruits were being added to the blender. It's like having 2.5 servings of fruit!
Not contented with trying just one (I did get the small size though), I then tried the Carribean Passion, which has passionfruit-mango juice, strawberries, peaches, and orange sherbet. It was intriguing and on the sour side, but the harmony of fruits worked out pretty well!
As I have written before, Jamba Juice also serves fresh-squeezed juice, steel cut oatmeal, fruit and yogurt parfait, California flatbread and wraps, and pastries like pretzels.
Jamba Juice now is a network of 744 stores worldwide, and as I've written here, Max's Group has gone under contract to build 40 stores in the next ten years. The group is optimistic that Jamba Juice will be well-loved by Filipinos, especially those with dynamic lifestyles.
Here are some more pictures of their flagship store at Bonifacio High Street Central: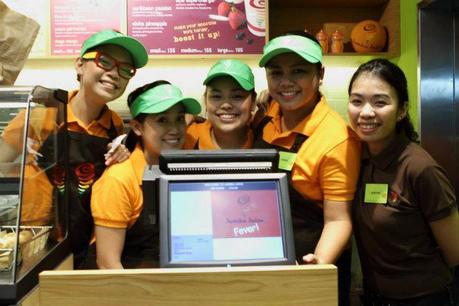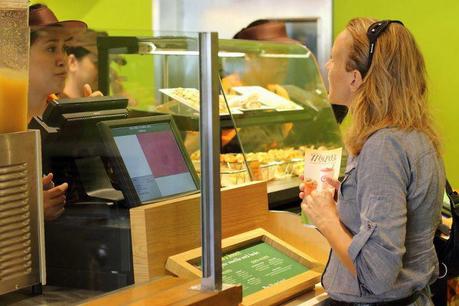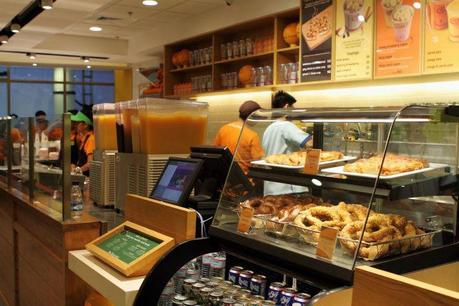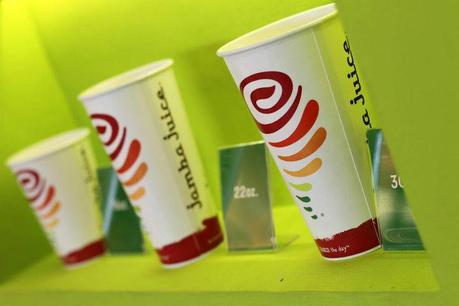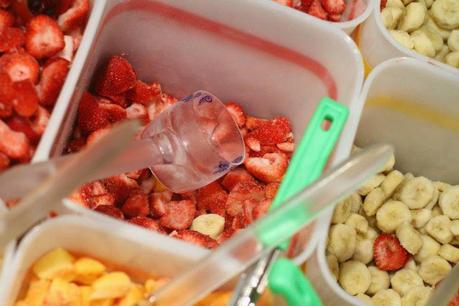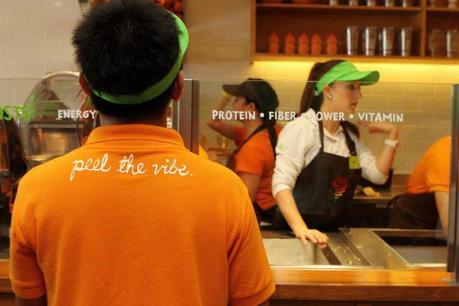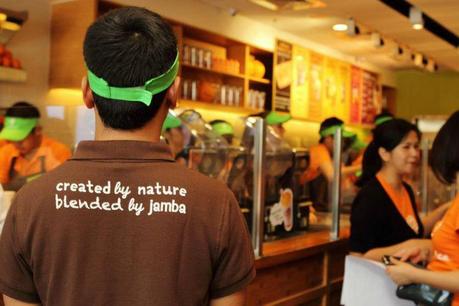 What are you waiting for? Go to Jamba Juice and get Jambafied now! Like them up on Facebook and follow them on Twitter!
JAMBA JUICE
Bonifacio High Street Central, Bonifacio Global City, Taguig City, Metro Manila (past R.O.X.)
Hours: 7:00am to 11:00pm Monday to Thursdays and 7:00am to 1:00am Fridays to Sundays
Contact: +63 2 784 9000 or http://jambajuice.ph/
Prices: smoothies start at 135php
Notes: Major credit cards and Philippine-issued ATM cards are accepted. 
All photos are from Jamba Juice Philippines and their Facebook page.