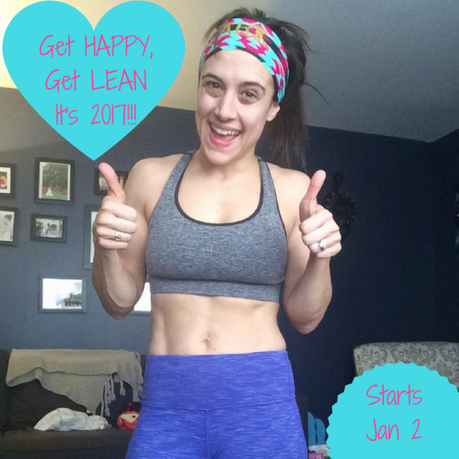 Almost 2 years ago, I finally decided I had enough of being unfit after having my first baby and made the commitment to my health + fitness by starting P90X and becoming and online fitness coach. Two days into the program, I found out I was pregnant with baby #2 and had to change the course of my journey. The road toward success or change is never easy and there are bumps (and in my case baby bumps! hehe) along the way. I could have easily quit and said "I will just wait until after I have my 2nd baby to work on myself. But I didn't. I chose to keep going. A 2nd baby was an absolutely blessing…and it certainly was not an excuse to quit or give up on myself. Instead I chose to get healthy THROUGH my pregnancy…kept up with my exercise, improved my nutrition, helped others do the same…and it made it that much easier once baby arrived to keep going and get those results that I had originally intended.
This past year after getting back to my pre-pregnancy weight…I ended up surpassing that and getting back into even better shape than before. I challenged myself with tough programs + heavy lifting, and I also let myself breathe and have fun with yoga and dancing. I have continued to grow my business helping over 300+ challengers and have grown a team of 20+ coaches who are out there leading and inspiring others to reach their goals. I have also grown myself in ways that I never thought possible. I have learned that in order to help others, it starts within, so this past year has been incredible for self-reflection and growth. I have also learned that I would never be able to do this without the incredible supportive community of challengers and coaches to keep me accountable along the way.
Beginning January 2nd, I am LEAPING into the New Year strong to continue my personal journey, and I would LOVE for you to be there with me alongside to support each other!!! It's never too early for resolutions, so if YOU are looking to make a CHANGE in the New Year, then please jump in to our amazing group and receive that support you deserve to reach your full potential.
The Beachbody community is also running their 2nd Health Bet this next month where challengers and coaches have the opportunity to win a share of a $2 Million pot JUST for completing 3 workouts per day and drinking Shakeology 5x per week. Sounds like easy money to me!!!! Getting paid to work out? Yes please!!!!
Let's Get Happy, Let's Get Lean…Let's Rock Out 2017!!!
Who's with me?!?!?!?!
Comment below or email me at gina.notes26 {at} gmail.com for details🙂❤🙂❤
–
XO,
–
Gina