Hey guys, today is more of a personal post. I first lost weight in 2010 but last year I lost quite a bit of weight, within 4/5 months and a competition from Sandra (over at the The Black Pearl Blog) i

n associatio

n with

MoneySupermarket.com

has really e

ncouraged me to write this post. The competition on Sandra blog is here.
I first went to University in 2008, to Liverpool John Moore, my first year was so good and I was so excited to return to my second year - however circumstances changed and I found myself medically depressed. I can't tell you how hard it was on my life, but I found it so hard to stay at university. A decision between myself and my mom was made and in the winter of my second year I packed up my bags and left. I didn't really notice that I had put on weight until in the March time when I started feeling more myself. I was at the doctors and found out that I had ballooned to over 13stones. I couldn't believe my eyes. I started university at 10stones, and through drink it the first year and my depression in the second my weight crept up. I knew immediately that I needed to lose weight. So with my sister, in 2010, we started weight loss.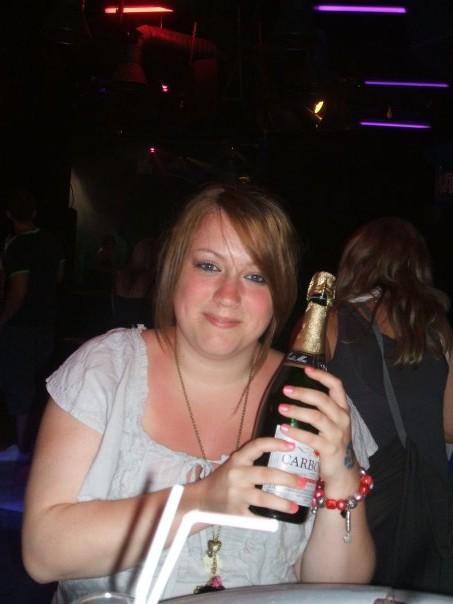 We started being better with our food, and exercising on the Wii Fit (don't knock it until you try it ;)). We noticed that we started to drop the weight in the first few months, and by my birthday, in June, I was done to 11 and a half stone. I was a lot happier by this point, I was volunteering at a local charity shop and just being more myself.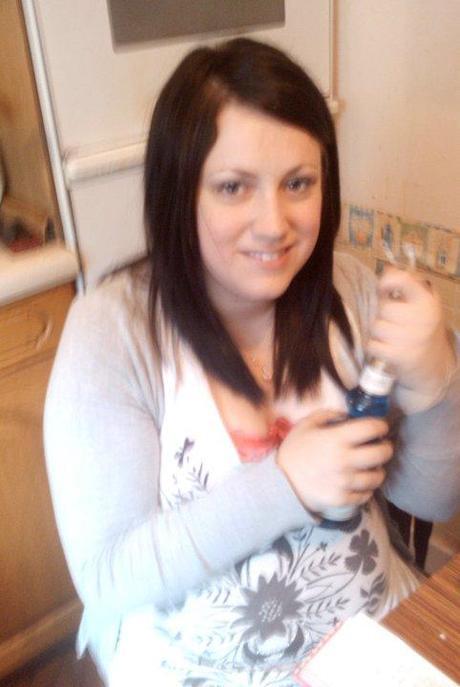 Over the summer we really lost motivation to do what we was doing, and all though I didn't put weight back on, I stuck around 11 and a half stone. My weight didn't bother me half as much and it wasn't all I thought about.
Lets move forward to September 2011,  I took a big step and moved to Portsmouth (over 4hours away from home) to move in with my gorgeous boyfriend Jamie. Not only that, I started university again. I was exactly where I wanted to be, the happiest I'd been in a long time however I still had this niggling about my weight. It was the only part of my life that still made me sad.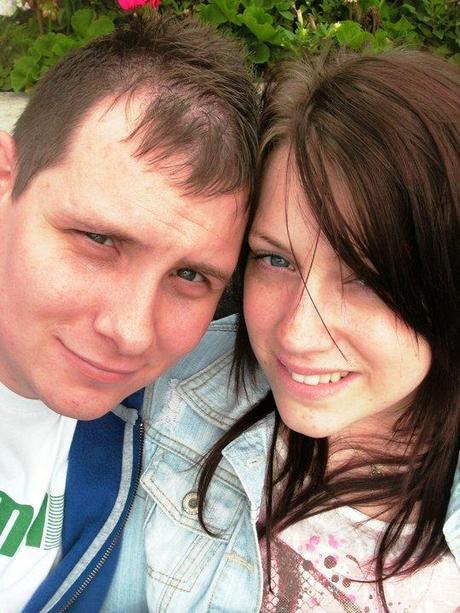 Jamie was, also, on a weight loss mission and so we started running together. However, at the time we was staying with his nan whilst looking for our own place. She was feeding us, and so it was so hard to control for calories. However, I did manage to drop down to 11 stone through the running and X-box. When we finally got our own place, in the November, we was just so excited to have the food we loved to cook that weight loss went out the window once more.
In the January of 2012 we decided it was time to knuckle down and lose weight. We chose not to eat chocolate until the Easter, which was a massive challenge, and used Myfitnesspal to help us calculate our calories. I drop my calories to a low 1200 calories, and exercised daily on My Shape (X-box), our cross train/bike and youtube videos I found. Once I hit around 10 and a half stone I upped my calories as I thought I was losing weight too fast.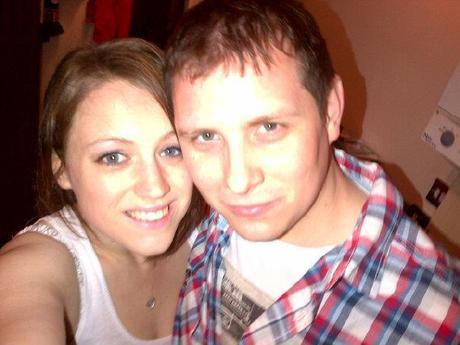 I was so proud of my weight loss and with the support of Jamie and my Mum, by May 2012 I was down to under 9 stone.
It's ow a year since I started my ultimate weight loss journey and I'm happy to say I've kept my weight off. I still go up and down around 9 stones - but I have now built muscle too. I allow myself treats, and I'm not half as strict as I use to be.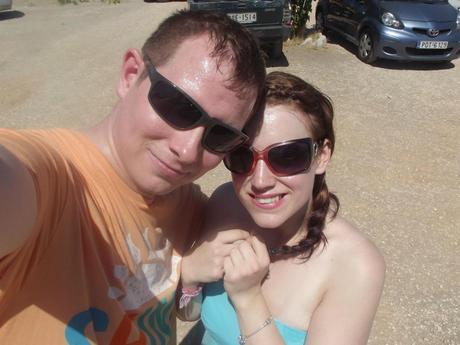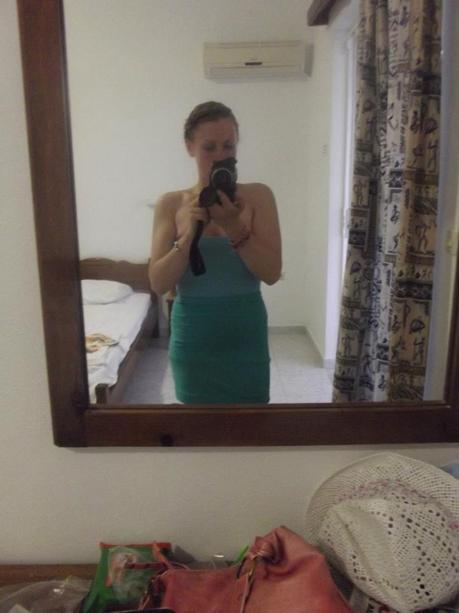 I'm not quite finished on my journey, as I now want to focus on toning but I'm incredibly proud of where I am a year later.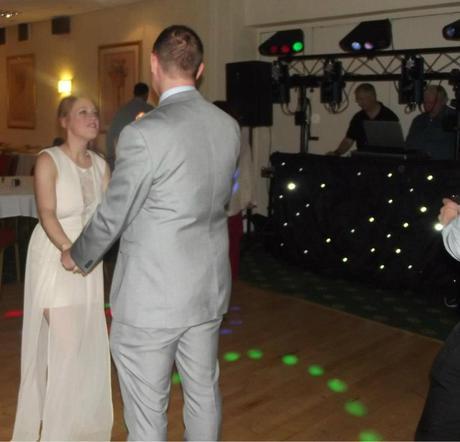 I thank Sa

ndra

(over at the

The Black Pearl Blog) a

nd

MoneySupermarket.com

for letti

ng me tell you my story. Take a look at

the'Get Fit, Feel Epic competition'.
Natalie Rosea
n
ne <3