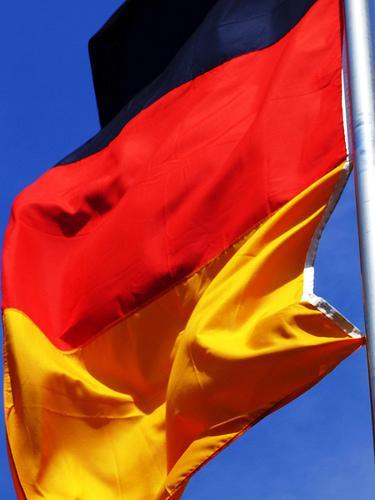 Photo by R/DV/RS
The German Blue Card has been approved! The end of that article states that the upper chamber of German parliament, the Bundesrat, must still approve the law,  but this has already happened (article in German).
So what does is take to move to Germany?
Have a job offer of at least €44K (€35K for some areas)
Have a degree or equivalent experience.
You can download the full (German) text of the Blue Card law (pdf) and see for yourself. The German government will no longer assess whether or not you are highly skilled. The assumption is that if a company is willing to take a risk on you, they need you. You will need to earn a salary of at least  €44K, or €35K if you are in a high-demand profession such as medicine or IT.

Random Germany Photo
Photo by Juiwen Wu
The German law refers to 
"Blaue Karte EU" für ausländische Arbeitnehmer mit einer akademischen oder vergleichbaren Qualifikation
. This translates to "EU Blue Card for foreign workers with an academic or equivilant qualification". So yes, they want you to have a university degree, but if you're qualified (typically five  years experience is the minimum, though it's not stated in the law), then you can skip the degree.
You can apply for permanent residency in Germany after three years, or only two years if you develop
a B1 proficiency in German
.
Germany needs skilled workers and they don't have enough workers with the right skills. This could be your big chance to move to Europe. It's time to start rereading my How to Get a Work Permit series.