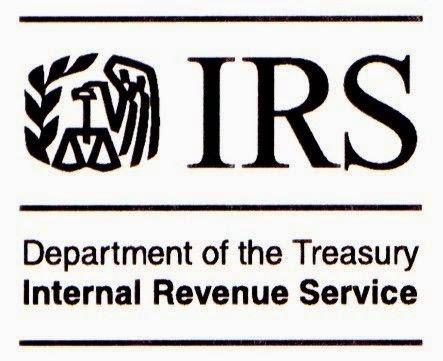 The IRS has FATCA thrust upon them,
but I don't think they're too upset about it.
There's a new banking scam targeting overseas Americans and there's not much you can do to protect yourself. Yesterday 
the IRS issued a warning
to FATCA-compliant banks stating that scammers posing as IRS agents are calling banks and requesting confidential account information of US persons for FATCA compliance.
Ever since Congress passed this insane law demanding that every foreign financial institution on the planet obey US law, regardless of whether this conflicts with their local law, FATCA compliance has been nothing but a morass of unintended consequences. Helpless Americans are losing their bank accounts,
some people risk becoming stateless
, and the number of Americans renouncing their citizenship has skyrocketed. Further, it's not clear at all that the possibility of extra income from FATCA will be offset the extra costs of verifying compliance. On top of that, FATCA implementation has been delayed in part because foreign banks haven't received clear guidance from the IRS about how to comply. And now scammers are stepping up to help the banks "comply."
Everything about this has been lose-lose right from the very start.
And now some people are going to lose their life savings due to the compliance ambiguity. Please, if you live abroad, translate
the IRS warning
 into your local language and give it to your bank. Make sure it gets to their security department (I guarantee they have one) and not just a teller. People are going to be hurt by this; let's help to contain the damage.