HOME $ GARDEN
❤ ❤ ❤ ❤ ❤ ❤ ❤ ❤ ❤ ❤ ❤ ❤ ❤ ❤ ❤ ❤ ❤ ❤ ❤ ❤ ❤ ❤ ❤ ❤ ❤ ❤ ❤ ❤ ❤ ❤ ❤ ❤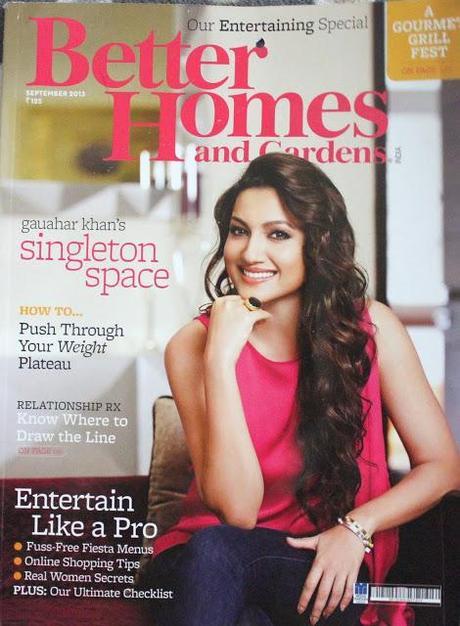 Who?
Gauhar Khan
What is she wearing?
Top - Mango, Bangles and Ring - Curio Cottage
Hair by
-Minal Sharma
Makeup by
- Subhash Singh
Styled by
- Nida Shah
Photographed by
- Patrick Demarchelier
tips on storagecookinggardening
If you haven't picked your copy yet, I think you should now.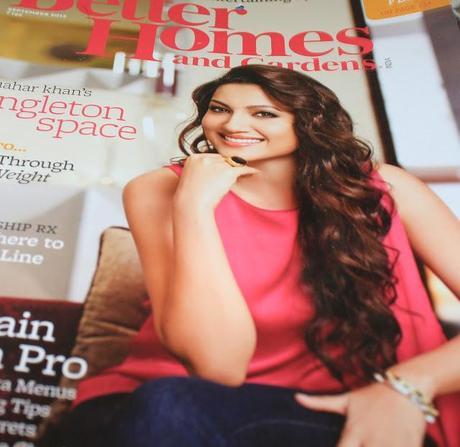 Stay updated with more"Home and Garden Magazines" .
FOLLOW BY EMAIL
FACEBOOK
     TWITTER     
GOOGLE+