BEAUTY
❤ ❤ ❤ ❤ ❤ ❤ ❤ ❤ ❤ ❤ ❤ ❤ ❤ ❤ ❤ ❤ ❤ ❤ ❤ ❤ ❤ ❤ ❤ ❤ ❤ ❤ ❤ ❤ ❤ ❤ ❤ ❤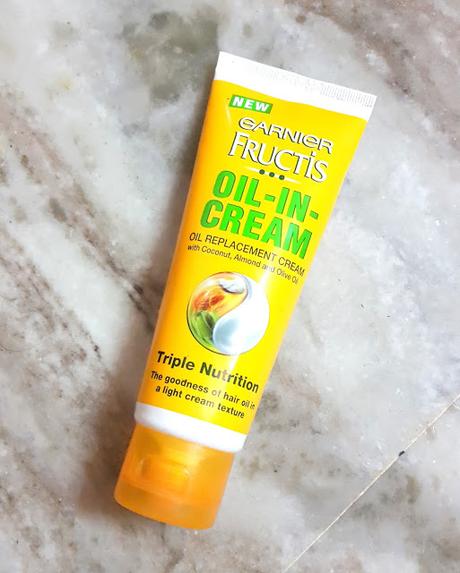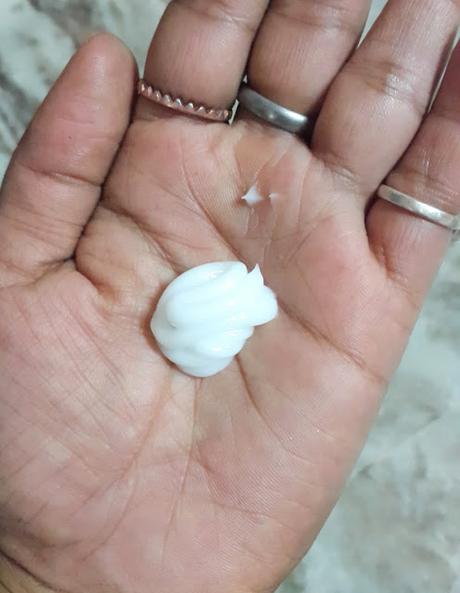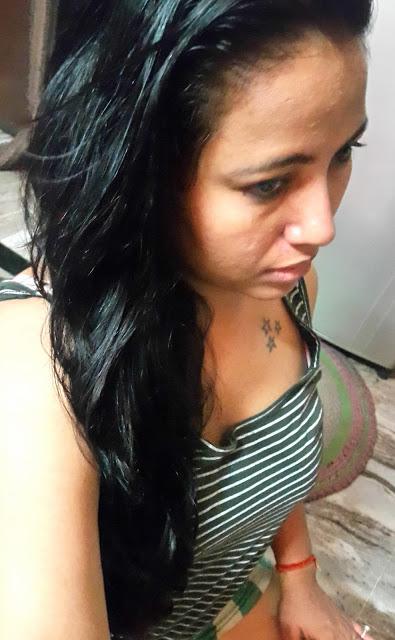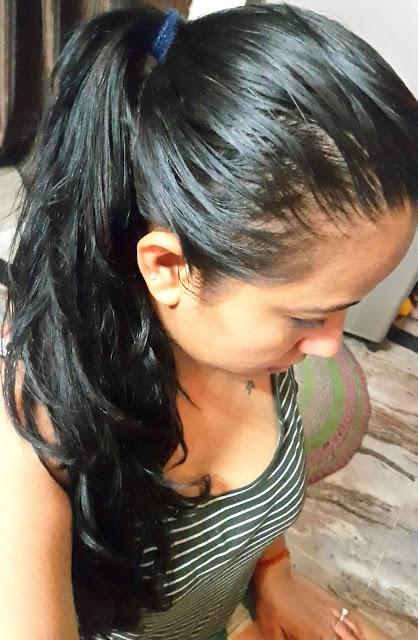 I was sent
Garnier Fructis Oil-In-Cream
long time back in 2015 that I used a few times to test if it is really an oil replacement cream? I mean who would not want to have something less sticky but with the same goodness and richness of oil?
My one sentence review of this product would be - this is amazing if you use it a a leave-in cream because it has all those wonderful qualities like
no stickiness
, fresh fruity fragrance like any other Fructis products,
on-budget
, creamy yet makes you hair bouncy (read no stickiness again). BUT it
cannot and should not replace your oil
for obvious reasons. I have always believed and I think I would keep on believing (until one day something really comes up to replace oil dozes for my hair) that oil is must for hair.
My hair has naturally oily scalp and my hair gets greasy in a day so i cannot say how it turned out in a  day or 2. I can say that my hair was a tad oilier than usual. 
My take is that I would happily recommend it to anybody who has thick, curly, dense hair than anybody who has fine hair, oily scalp (like me). But it's me and if you fall in latter category and would like to use it - please go ahead!! try it out. You might like it or might not depending on what's your reason behind the purchase.
Wanna replace your oil - might not like it. Want a good leave-in cream, not heavy on pockets and hair smelling fresh afterwards - might like it.
I have read mixed reviews of this product and this is my take.
I would love to know yours if you have already used it.
BUY ONLINE
*This post may contain affiliate links, products sent by brand/PR for consideration, paid contents.
Never miss A Post

  :
NEWSLETTER | FACEBOOK | TWITTER |  GOOGLE+ 
Disclosure Policy
.