By: Roshan Jerad Perera
5:13 AM
News and Stuff, Upcoming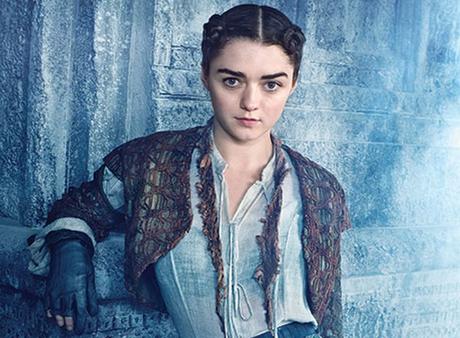 Entertainment Weekly has revealed a set of magazine covers featuring the cast of Game of Thrones, including a one showing Arya Stark's brand new look.
"Worlds are colliding. One of the things we've been most excited about from the beginning of the series is we've had all these far-flung story lines across Westeros and Essos which almost never cross. Now some of these characters start to head on a collision course for each other," co-show runner David Benioff told EW.
Keep scrolling for Daenerys Targaryen (Emilia Clarke), Jon Snow (Kit Harington), Tyrion Lannister (Peter Dinklage) and Arya Stark (Maisie Williams) cover photos.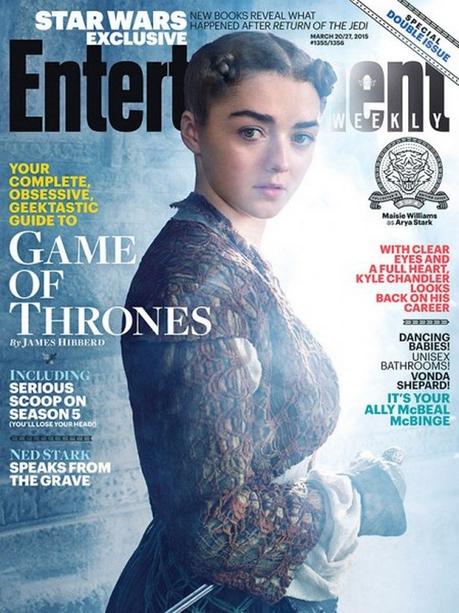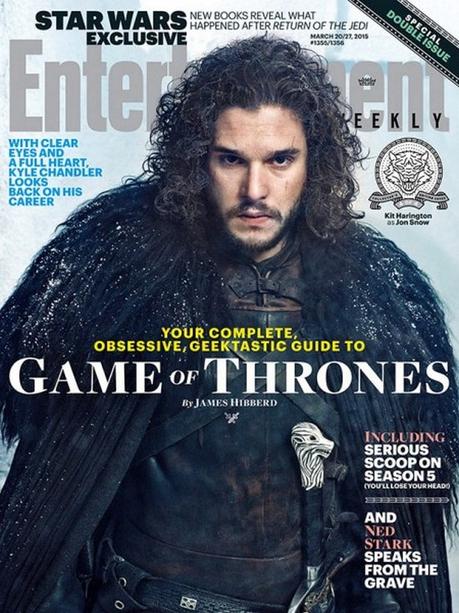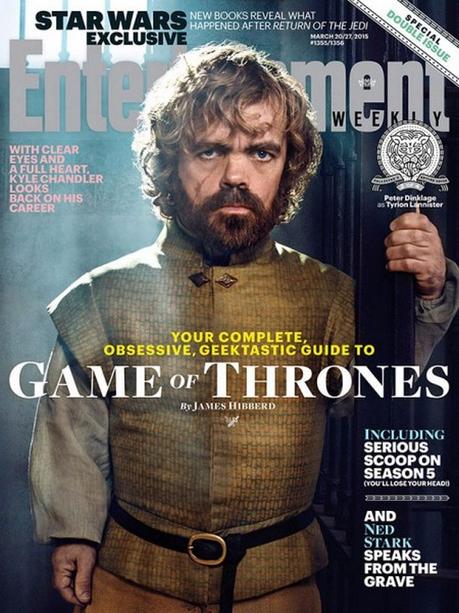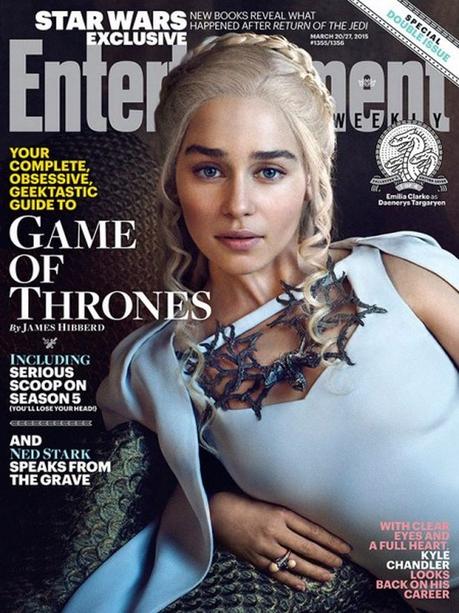 (Via:
Collider
/ EW )