Hey Loves! 
It's been a long time and I apologize for being away so long! Life has just been getting busier and busier (in a great way). There's so much that is stacked up on my desk that I want to share and I promise I will get to every single one BUT for now, I have a super fun post for my petite readers! Us short girls need love too.
Moving on........................................
I always argue with people who call me short because I say, "I'm average height". I really don't even know what the average height is, to be honest. I think it's around 5'3-5'4. According to the New State Department of Motor Vehicles, I'm 5'3 and we will leave it at that. 
Shopping hasn't been the easiest growing up-Everything was always SUPER long or didn't fit in the right places due to the fact that it wasn't made for a minaturized person, like me. Today, I would like to introduce GambitaStyle.com. Gambita Style is a semi-new e-commernce petite friendly site. This site and their founder believes, "Petite IS Powerful" and I couldn't agree more.
I attended their first Fashion Show a few weeks back and loved so many things going down the runway.  I brought my best friend Melody with me (who is 4'9) and we had complimentary cocktails, enjoyed the great ambiance and chatted up with Chief Gambita Caroline.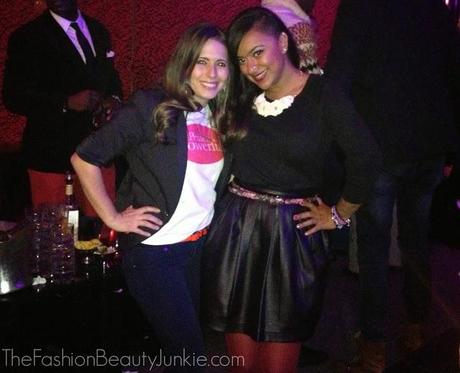 Caroline and I striking a Petite Pose! 
I instantly LOVED her! She was so sweet and easy to talk to. Her passion for what she has created showed through her words. The Fashion Show, which she put together was to find the new face for their upcoming Look Book and obviously show off the style of Gambita. So not only did we get to see beautiful pieces but we were able to vote for a favorite petite model!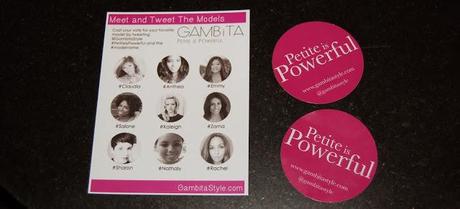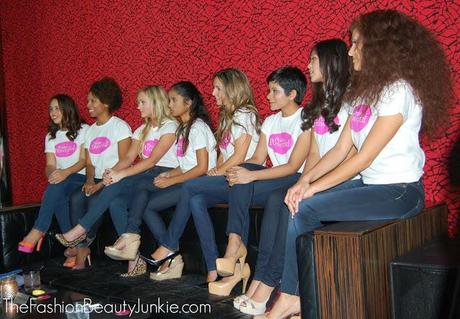 The girls were all very beautiful and it was definitely hard to pick. The winner Kaleigh, who is the 3rd one in (beautiful blonde), was my pick! Here are just some of the looks that came down the runway (photos courtesy of SmallGirlsPr.com)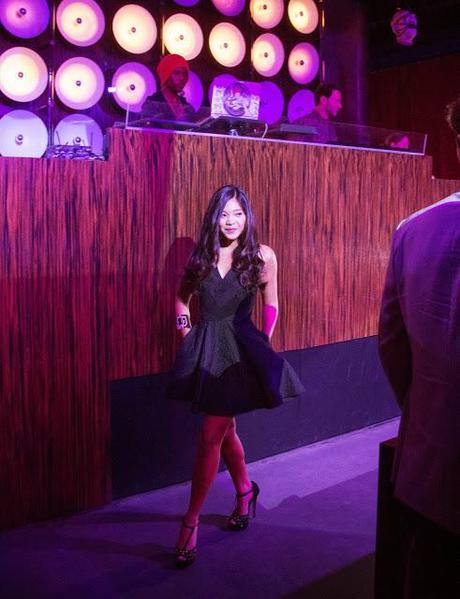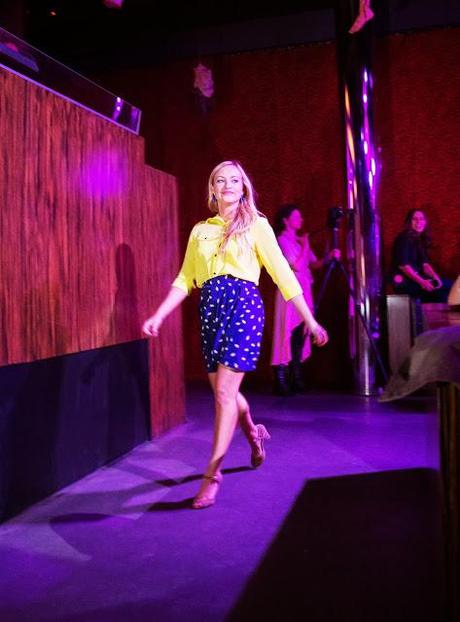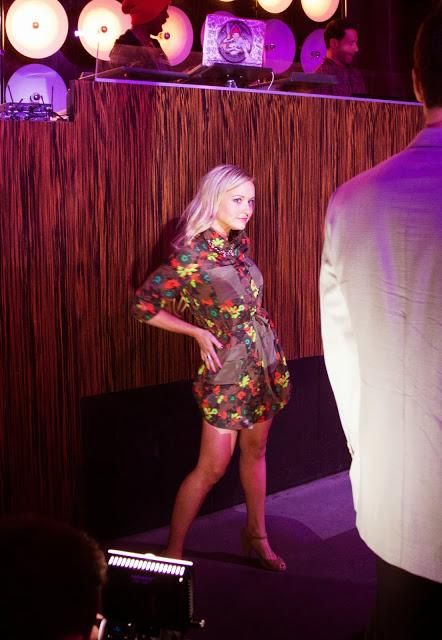 THIS was my favorite dress and I just purchased it to wear for
Thanksgiving
dinner with the boyfriends family! The fun camo print is what caught my eye and it was love at FIRST sight!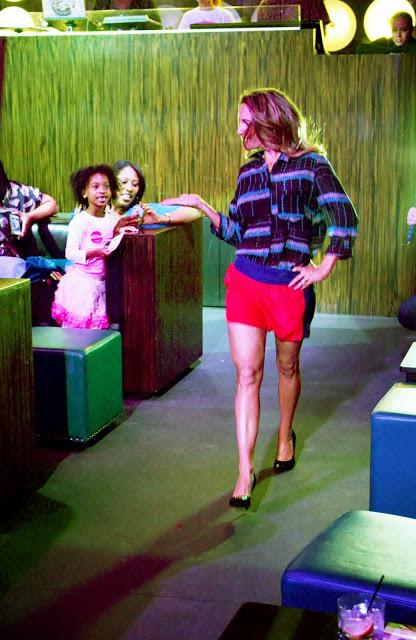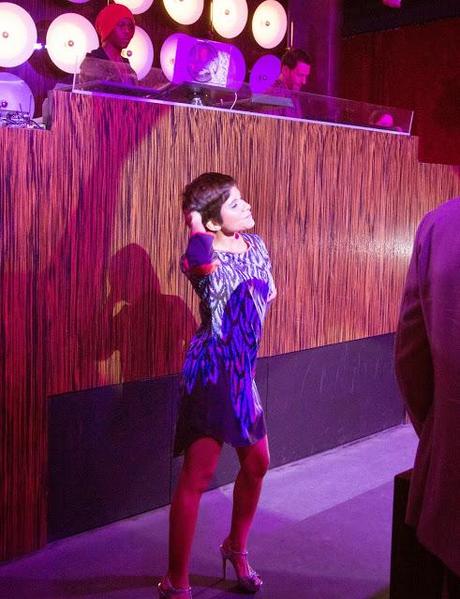 Currently carrying 14 petite friendly brands-The
Gambita
mission is to
deliver a remarkable shopping experience and supportive community for petites
. If you are looking for petite friendly styles, then you need to check
 GambitaStyle.com
 AND just for being awesome readers I have a SPECIAL coupon code for you! Use
Gambita4TheFashionBeautyJunkie
at checkout to receive 25% off your first order!
Until next time................................................