Fun & Learning in a Box!
Thanks to my mommy blogger friend, May Palacpac of Fully Housewifed, we get to sample this awesome box full of fun activities called Buri Box.
Buri box, a brainchild of Adarna Publishing, is a monthly subscription box filled with books and educational materials for kids. It is actually made and developed for Filipino kids thus the books and activities feature concepts that they can easily relate to. Moreover, the materials are bilingual (English and Filipino) which I love because we're raising a bilingual toddler.
Anyway, we got the set for toddlers which is for 3 - 5 year olds. The Buri box for toddlers contains 4 - 5 new preschool books, multiple worksheets, plus activities and art materials.
If you have older kids, no worries because they also have a set for big kids (6 - 8 year olds) called the Young Reader BuriBox which contains 5 new storybooks plus multiple worksheets, activities and art materials every month.
Here's what it looks like: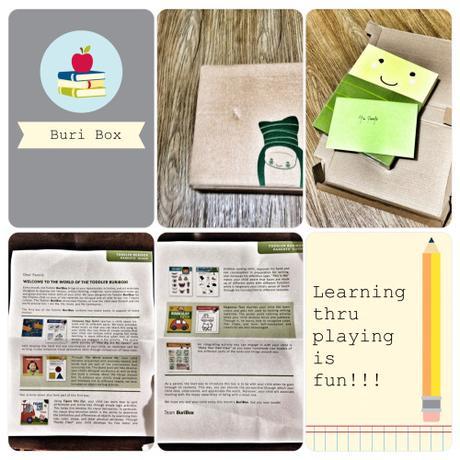 Each box is nicely sealed and packaged.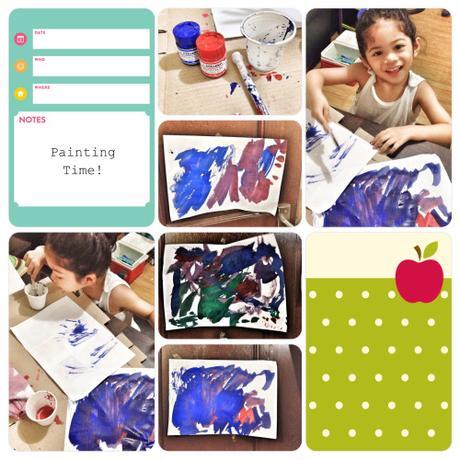 Rafa loves everything inside the kit especially the painting materials!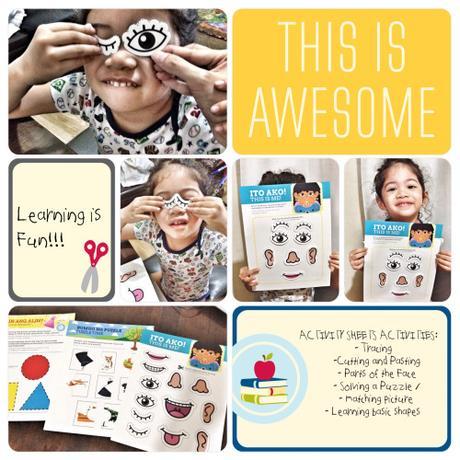 I was not able to take photos of the books but there's one called "Sampung Mga Daliri," which is a popular children folk song. I taught Rafa the song with matching actions, thus, he learned not only a Filipino song but the body parts in Filipino as well. He now knows it by heart and sings it every single day!
We made this face chart while singing!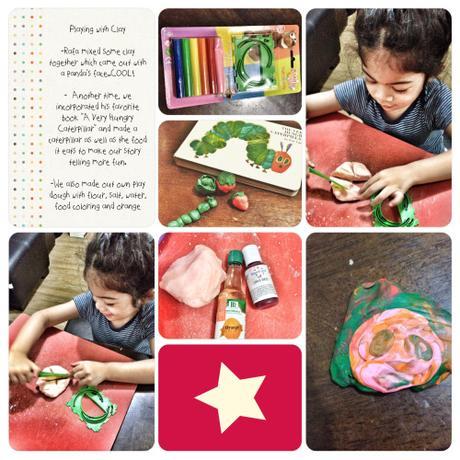 Playing with clay is one of our favorite activites but I prefer using homemade clay rather than store bought. I didn't like the clay included in the kit as it's way too sticky and has a weird smell.
Overall, Buri Box is pure fun and I recommend that all parents, homeschooling or not, to subscribe for your kids. Not only will they learn and enjoy but it will give you something to bond over with!
To find out more about BuriBox, visit their website www. buribox.com or like them on Facebook ​ ​www.facebook.com/buribox.

To subscribe, just log on to their online subscription platform www.buribox.com, subscribe, and wait for your BuriBox to be delivered to your home. Take advantage of the launch price of P799 per month.