We have a very privileged and happy job. We get to see love unfold over the months before our very eyes. We get to see the first exciting moments as an engaged couple start to plan their perfect wedding day, we are there to ensure their wedding photography is spectacular and we do everything in our power to enhance that magical day. We are often seen smoothing ruffled feathers, handing out champagne, buttoning up dresses when bridesmaids are shaking too much, delivering buttonholes to forgetful grooms and generally getting stuck in and documenting every moment.
We capture memories as they happen and we love every minute. We promise to be discreet and attentive, as we illustrate and impart the story of that love from the the first whisper of mascara and silk to the swish of lace in a meadow or heels on a parquet floor, the thumping bass of a disco or the silence of a romantic evening. Focusing on heartfelt emotions, we shoot endless expression, a giggling baby, a groom embarrassed by his bestman, the happy tears of a proud father or the uniqueness of a couple's love for each other.
We love the whole process from meeting a bride and groom for the first time, seeing a shy bride blossom into a confident diva, right through to the day and the viewing when a couple see their images for the first time-magic!
So it is our great pleasure to showcase the first of our retrospective blogs engaged to married. Please leave the post some love xxxx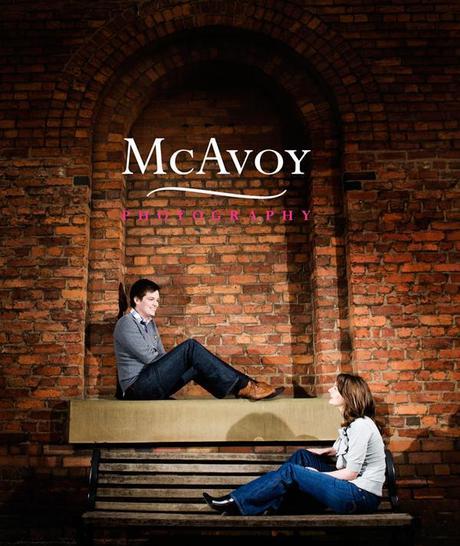 Meet Luisa and Chris, our gorgeous lawyers who had their relaxed engagement shoot in Manchester City Centre.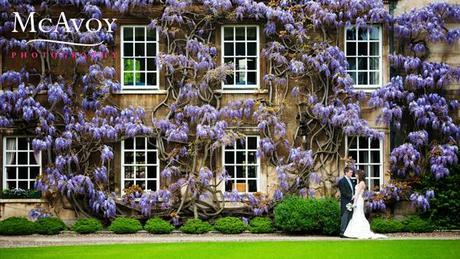 One of many truly breathtaking images from Luisa and Chris's wedding at Christ College, Cambridge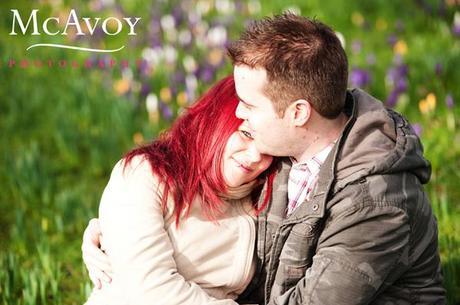 Love Louise's vibrant hair in the early Spring sunshine on their fresh, floral engagement shoot….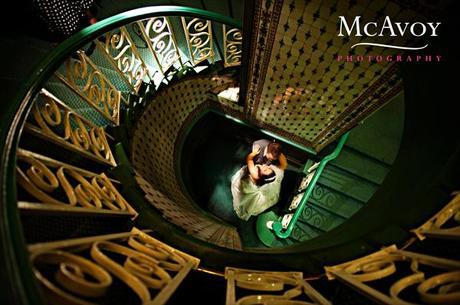 ….drama and romance on their wedding day at the Midland Hotel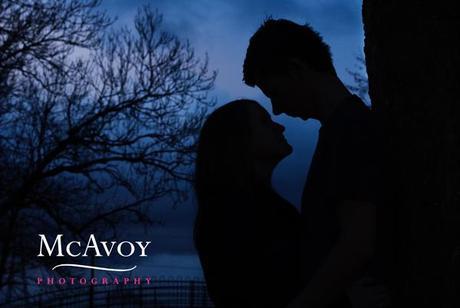 Charlotte & James have their engagement shoot at dusk in Worsley…….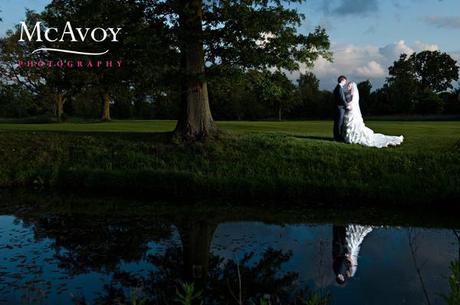 ….the grounds of
Styal Lodge
look fabulous at Charlotte & James' wedding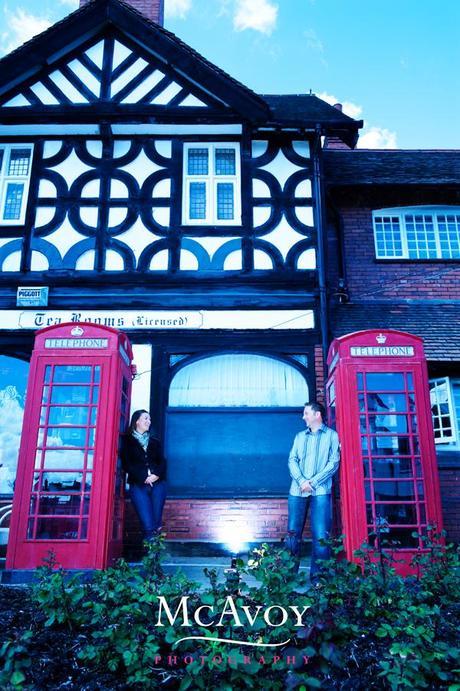 A quintessentially English engagement shoot at Port Sunlight for Leanne & Stephen….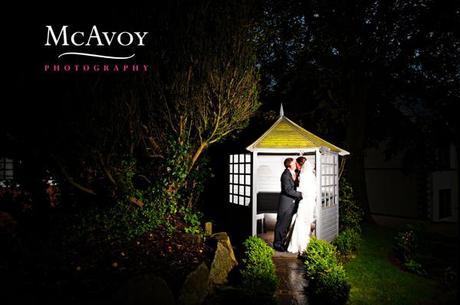 ….gazebo loving at their wonderful
West Tower
wedding.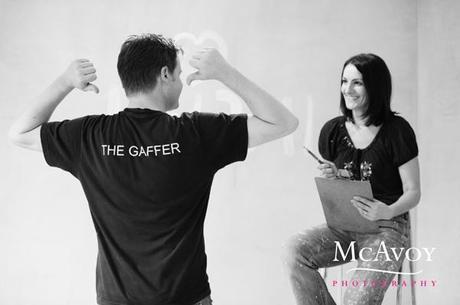 Emma and Gary go for a fun DIY engagement shoot……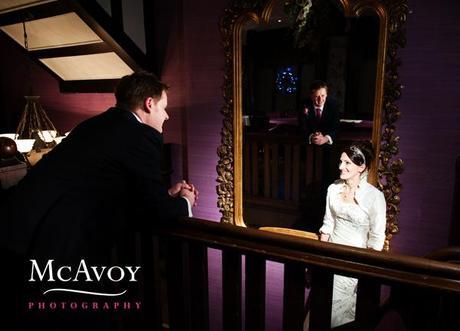 …….a great contrast to their ultra glam elegant wedding at
The Belle Epoque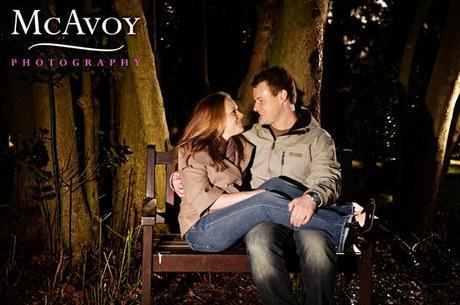 Love amongst the trees of
Tortworth court
for Emma and Marc……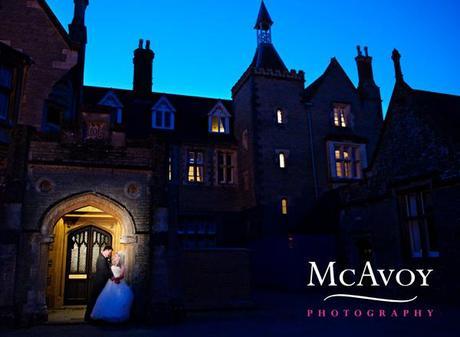 …..Emma & Marc's very own twilight romance at their wedding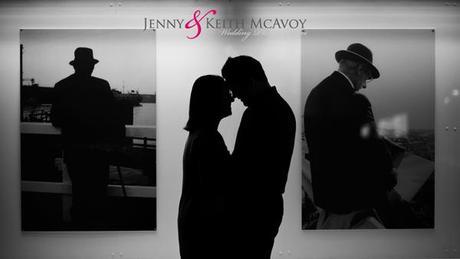 LOVE Anna and Mike's Lowry inspired engagement shoot……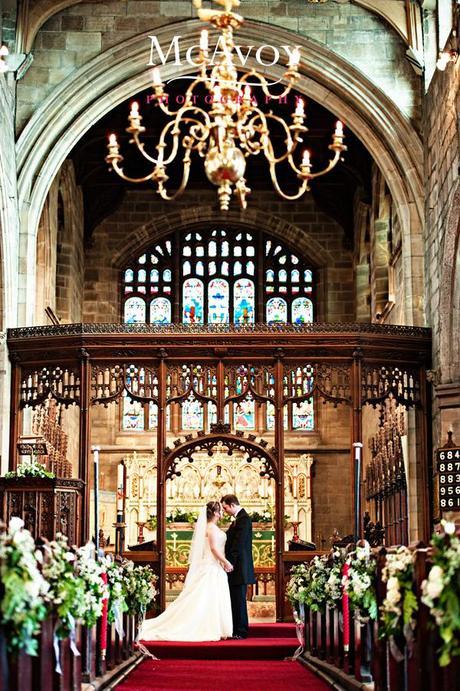 ….and their beautiful church wedding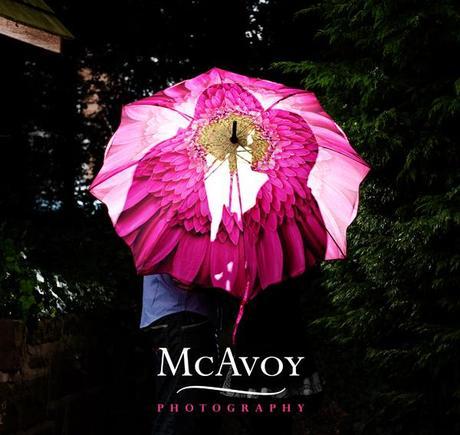 A beautiful silhouette from Gareth and Louise's romantic engagement shoot at their wedding venue,
Rowton Hall

Classically elegant wedding image of Gareth and Louise-Congratulations to the 2 of them who are now expecting their first baby x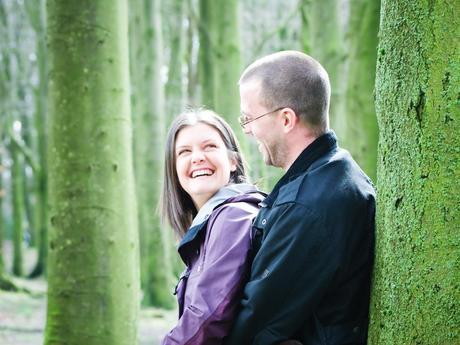 Rivington romance for Jane and Chris's engagement shoot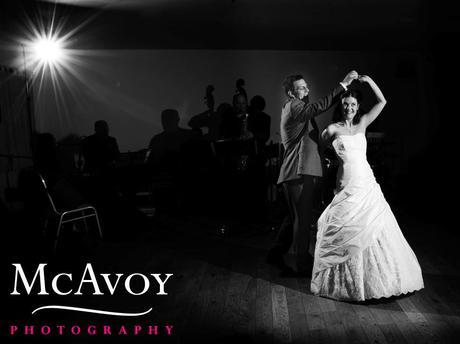 ….music, dancing and love at
Beeston Manor
for their wedding & our warm congratulations on the birth of their baby boy, William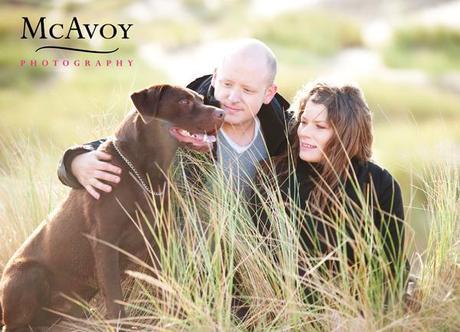 Kate, Steve and Marley find love in the dunes of Formby…..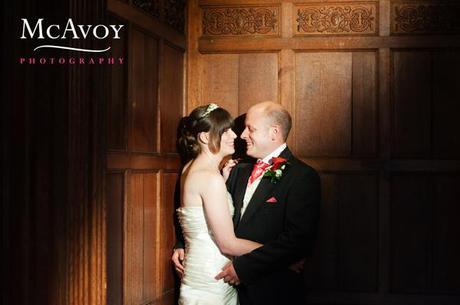 ….and romance in the beautiful halls of
Celtic Manor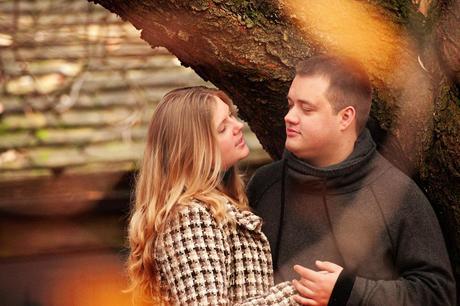 Autumn romance for Rosie & Tom at
East Riddleston Hall
…..

…..Summer loving at
Goldsborough Hall
for their wedding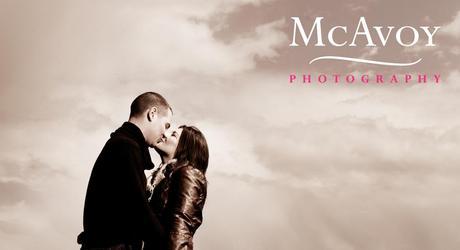 The dramatic skies of Saddleworth Moors for Leanne & Richard's engagement shoot….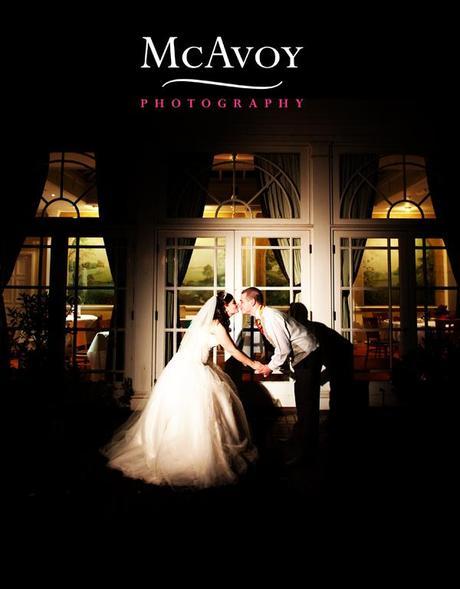 ……and a New Year's Eve romantic wedding at the Quorn Hotel for their wedding
If you want us to create your own magical memories please vidit our website at http://www.mcavoyweddings.co.uk abnd if you are visiting the Wedding Link Tatton Park Wedding Show this weekend you could have a free engagement shoot to begin your journey in style. Just come and say hello xx