Just a quick post, but I had to share this. I got such great feedback on my Frog Princess post - some of the comments really made me laugh and there were obviously a few of you wincing in recognition. Anyway, if you're currently suffering the critical eye of your offspring, read this and remember that occasionally they make up for it. Boy 1 (age 7) had started writing this in his 'topic book' as I was writing the post, but today I got to see it completed. The subject is 'I am thankful for...' and all idiosyncratic spelling and phrasing is his own!
"I am thankful for my beautiful mother because she always makes my dinner. She also engcoureges me to do things I'm to scared to do. She made me and brought me to earth in her special way*. Only using her magnificent body"
I fear that 'only using my magnificent body!' may become my catch phase of choice whenever I'm asked how I've done something - worthy of a slogan t-shirt don't you think?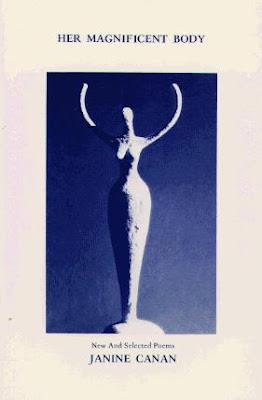 I googled and discovered that I share this accolade with a collection by an American poet, Christina Hendricks and former Spice Girl Mel B, although Boy1 hadn't chosen any of these to illustrate his pronouncement. Instead it was accompanied by a picture of me looking like I'd fallen asleep in the tropics following a chemical peel; apparently there wasn't a light pink pencil. Sadly I can't reproduce it here as his book needs to stay in class. But thank-you sweetheart, I appreciate it. And it's spag-bol for dinner tonight.
Lakota x
*He was made and 'brought to earth' in the usual way. We're not from Krypton or anything.