Hello again! Friends are just so important in my life. 

My friendships

 have always sustained me. I need my friends, I'd like to think they need me, too.

Without them, my life will not be as meaningful. With that reason in mind, I decided to commemorate a photo I took with my friends last year while I was still pregnant with my baby girl. These friends mean the world to me :) 
This layout is perfect for all the leftovers or paper scraps that you have. You can certainly layer them on each other. It will give you an interesting look to your layout. I have also used alot of tags too.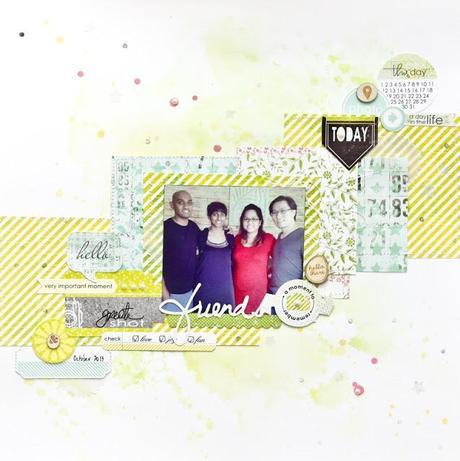 That's my bestie, Darshini and her hubby, Ken. Next to me is my very best friend aka hubby, Eric. 


Close-up shots: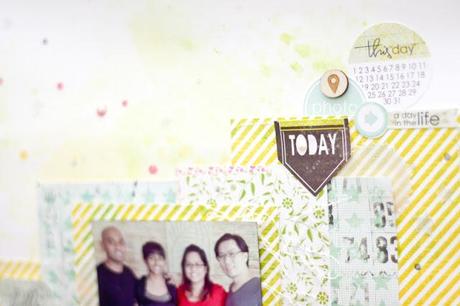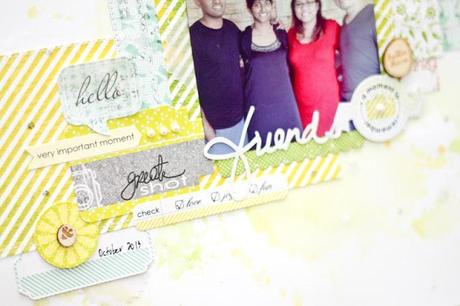 Supplies used:Around The Corner - Hello, Spring 12x12Around The Corner - Buttercream 12x12Around The Corner - April Flower 12x12Attic Door - Die Cuts (En)Attic Door - Stars 12x12
Have a fab day! Thanks for your visit :)Xoxo Jessy