Memorial Day is awesome for 2 reasons: 1) it's the unofficial start to summer and 2) it means it's almost my birthday! I plan to have a nice staycation this weekend, perhaps get some things done around the house, and I can't wait!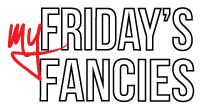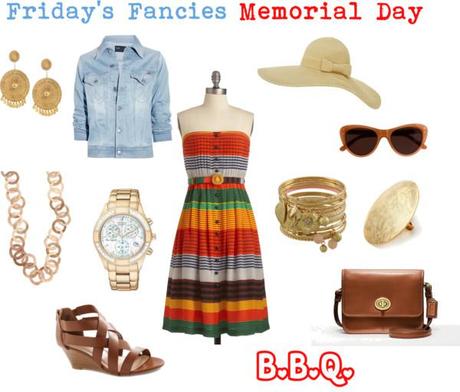 Friday's Fancies, Memorial Day, BBQ by slhenrion featuring antique gold jewelry
What are your plans for the long weekend?