Happy Friday! 
This morning I went to the gym and covered 3.20 miles on the treadmill before taking a full body strength training class.
I used this workout from Courtney as a base but didn't have time to do the full 44 minutes. Instead I cut a bit out and it turned out like this.
Minutes
Speed
0-1
4.0
1-2
8.0
2-3
5.5
3-5
7.5
5-6
5.5
6-9
7.0
9-10
5.5
10-13
6.8
13-14
5.5
14-18
6.2
18-19
4.5
19-22
6.5
22-23
5.5
23-26
7.0
26-27
5.5
27-29
8.0
29-31:30
4.5
That was all I had time for but I felt really good today!
~~~~~
Now I present another round of my:
FRIDAY FAVORITES!
Fitness
This one is a Bikram Yoga pose. I feel strong when I do this!
Standing Bow Pose.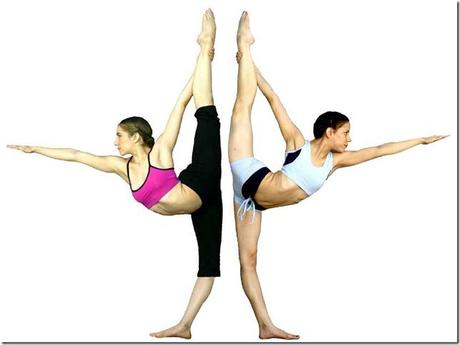 Too bad I don't look ANYTHING like this. This is more like me: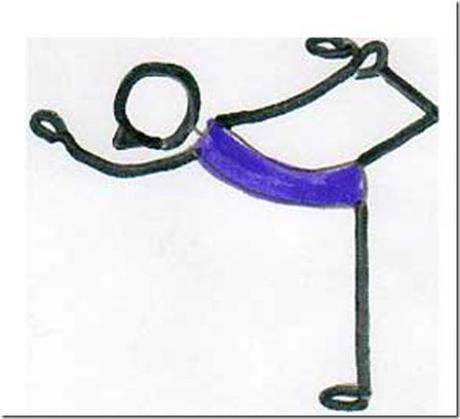 That's more like it. I love anything dealing with balance. I seem to balance pretty well while doing it and it's a good stretch.
Food
I saw this on Holly's blog the other day and had to try it. I recently got a bag of candy corn because I couldn't remember if I liked it or not. That is how long it's been since I even tried it or thought of it for that matter.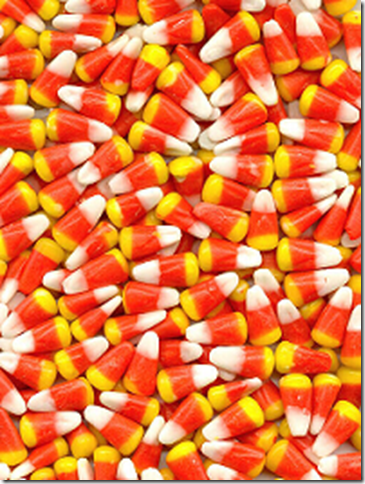 Super sweet on it's own but I like it. Not my favorite candy in the world. But…. when you pair it with these…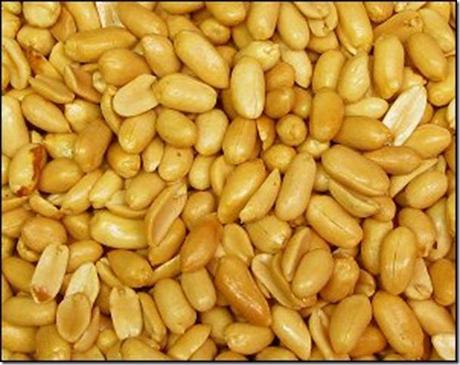 It is legit crack! Such a winning combo. You all need to try it NOW. I do about four or five salted peanuts to one candy corn.
Fashion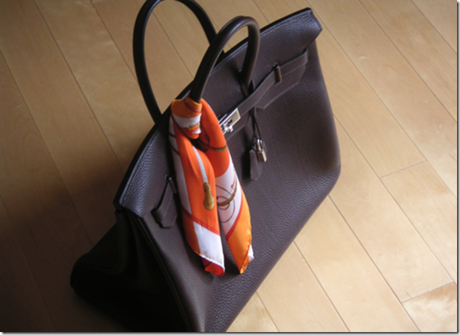 Love this purse! I think it would be adorable for fall.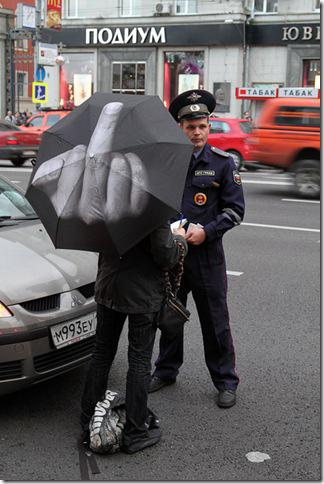 I'd consider this umbrella fashionable. Haha I thought it was funny!
Music

Your love is a song- Switchfoot

Nothing- The Script
These are both slow but they've been in my head like everyday!
Funny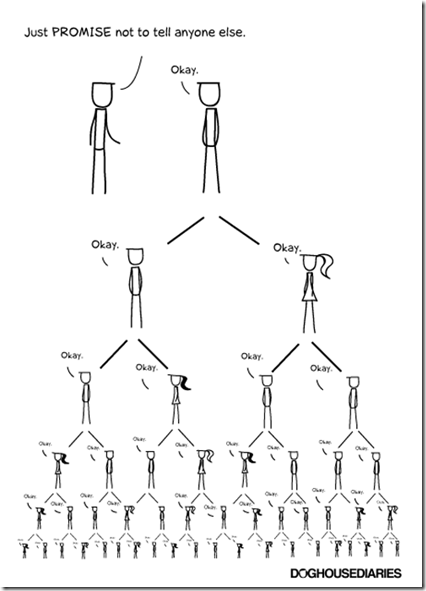 Quote
"Your time is limited, so don't waste it living someone else's life. Don't be trapped by dogma – which is living with the results of other people's thinking. Don't let the noise of others opinions drown out your own inner voice. And most important, have the courage to follow your heart and intuition. They somehow already know what you want to become. Everything else is secondary." – Steve Jobs
Bentley