Woo! Nothing like a Freebie - this is on the cover of March's Elle Magazine (£3.90) and retails in Boots for £10.  The Magazine is out today, 1st February 2012.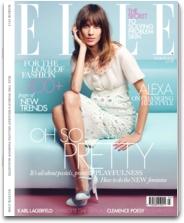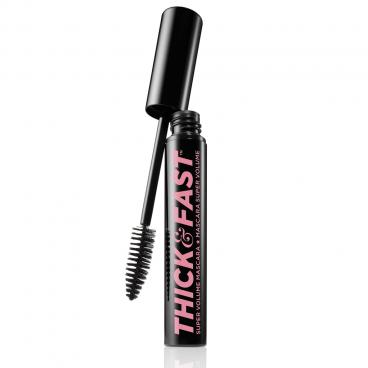 THICK & FAST™ MASCARA
SUPER VOLUME FALSE LASH EFFECT MASCARA
RRP £10.00
- 10ML
This false lash effect mascara creates amazingly, longer, fuller, fabulous lashes. Featuring SUPERFILL™ False Lash Fillers, SHINE AMPLIFIERS, NOFLAKE24 technology and super-fine no-clumps natural wax film formers. *While we don't feel it's ladylike to brag, we're feeling particularly bullish about our mascara. (And hope after trying it you'll agree that it's absolutely marvelous.)
Laters Peeps!
Love Lainey
xxx