Below is a comment from Gooseberry Patch but I wanted to post is here so everyone could see. They have provided links to the free ebooks on the UK Amazon! Enjoy!
Thank you so much Gooseberry Patch!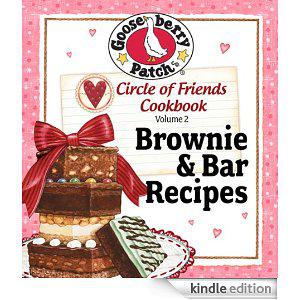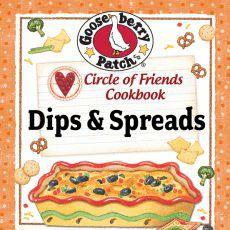 Thanks so much for sharing our freebie! For Choc Chip Uru, we found a link to the freebie on Amazon UK…will that help?
http://www.amazon.co.uk/Friends-Cookbook-Brownie-Recipes-ebook/dp/B0073X0HSC/ref=sr_1_1?ie=UTF8&qid=1339090901&sr=8-1
You can also download another 25 free recipes this week only…25 Dips & Spreads! Here's the link to our landing page:http://www.gooseberrypatch.com/gooseberry/database.nsf/f.edipsandspreads
And, here's the UK version: http://www.amazon.co.uk/Circle-Friends-Cookbook-Recipes-ebook/dp/B004TTHKY2/ref=sr_1_1?s=digital-text&ie=UTF8&qid=1339091130&sr=1-1