Free Crochet Headband Patterns
A great simple project for a crocheter of any skill level is a headband.  Headbands are also a nice way to use up some of the scrap yarn you have lying around. Plus, you can wear them year round.  Here are some of my favorite free patterns for crochet headbands.
1. 
Headband with bow from Creative Yarn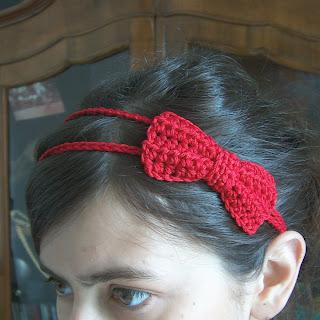 2. 
Granny stripe headband/ear warmer from Tangled Happy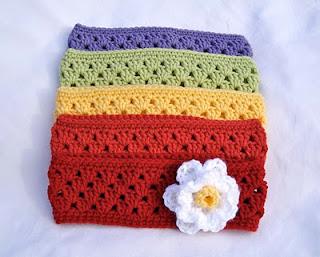 3. 
Knotted headband from All About Ami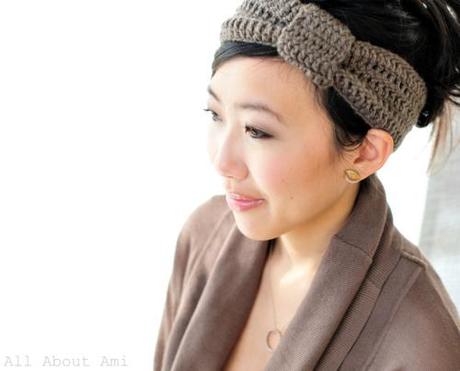 4. 
Cozy Flowered Headband from Melanie Fulone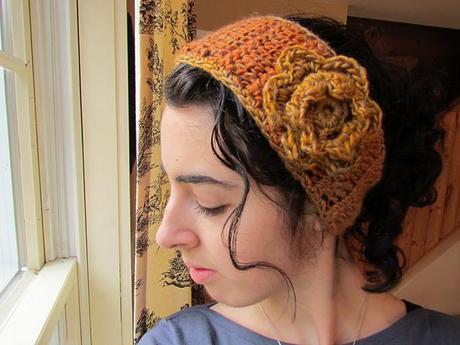 5. 
Knotted headband from You Seriously Made That