STYLE
❤ ❤ ❤ ❤ ❤ ❤ ❤ ❤ ❤ ❤ ❤ ❤ ❤ ❤ ❤ ❤ ❤ ❤ ❤ ❤ ❤ ❤ ❤ ❤ ❤ ❤ ❤ ❤ ❤ ❤ ❤ ❤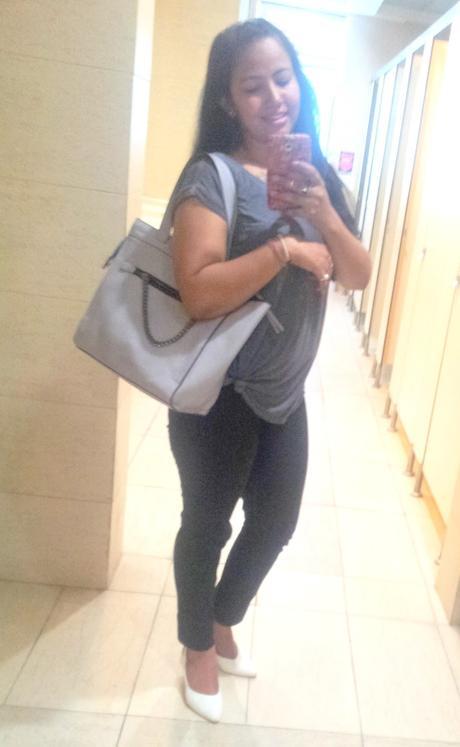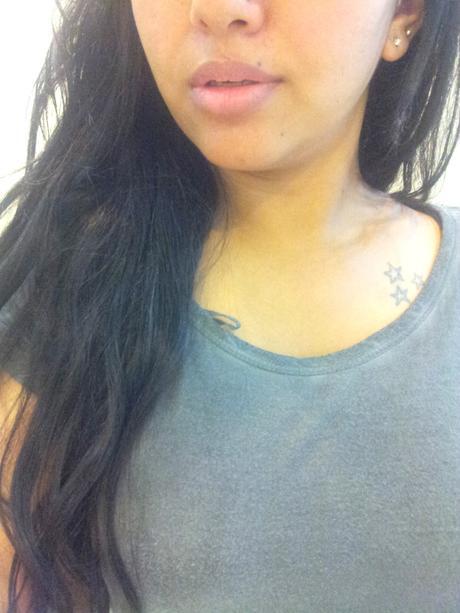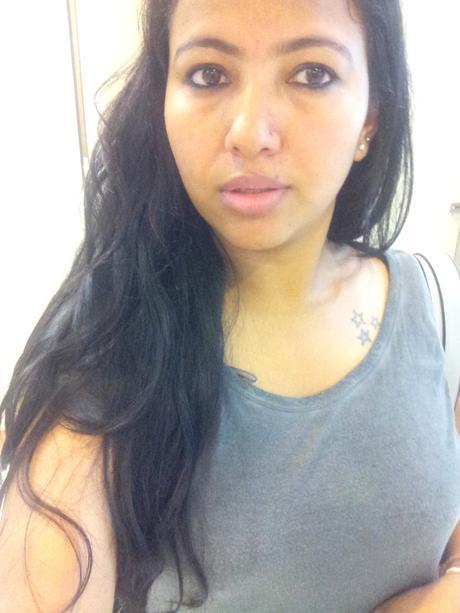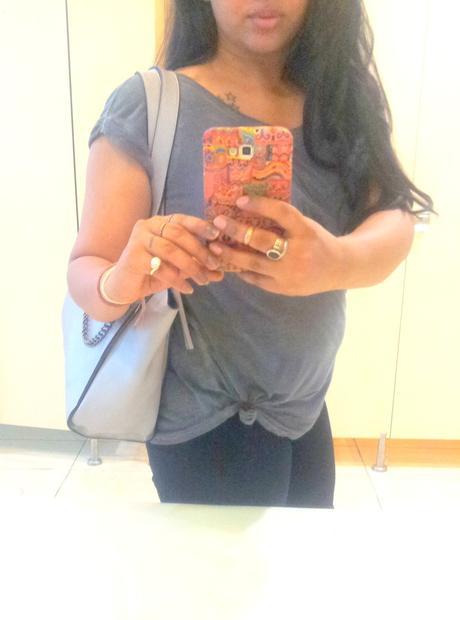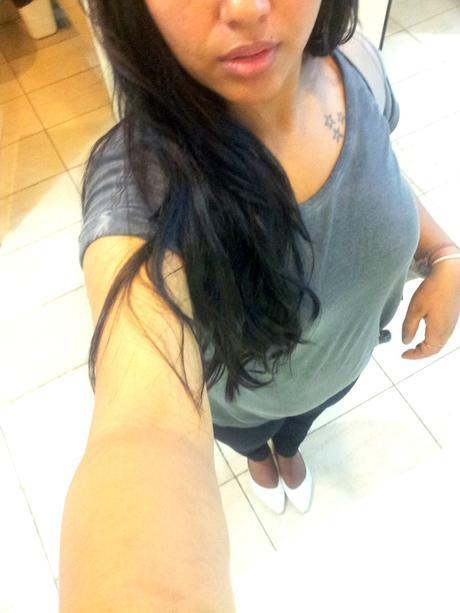 I
t's the "right" time whenever you plan to begin something. So today I planned to share this so-last-year outfit that I wore to work. I must say more than of the year, this Forever21 bag accompanied me everywhere and it proved to be such a classy, sturdy and durable bag for me. Grey is such a chic (so cliche!!) color that it works any day, any minute for me. And this white Balluja's pump is the perfect finish to whole look. And not to mention I miss my black hair!!
Here is pic of my highlighted hair -
An attempt to capture the bouncy hair I have today... but nothing worked so here are "some" of all pics slapped on social media.... 😈 #bouncyhair #idontcare #fortheloveofhair #usedontabuse #whatcanido anyway A photo posted by shoppingstyleandus (@shoppingstyleandus) on May 5, 2016 at 10:34am PDT
*This post may contain affiliate links, products sent by brand/PR for consideration, paid contents.
Never miss A Post

  :
NEWSLETTER | FACEBOOK | TWITTER |  GOOGLE+ 
Disclosure Policy
.