Valentines is not just about about cards, flowers, teddies with love hearts and deliciously decadent chocolates.... These things are lovely and Valentines is indeed a day for lovers to celebrate and parade their love around as if its no-ones business , but the the real history behind Valentines day is unarguabley a historic custome that many of us have forgotten 
The first recorded association of Valentine's Day with romantic love is in Parlement of Foules (1382) by Geoffrey Chaucer:
For this was on seynt Volantynys day
Whan euery bryd comyth there to chese his make.
["For this was on Saint Valentine's Day, when every bird cometh there to choose his mate."]
The poem was written to mark the first year anniversary of the engagement of 15 year old lovers King Richard II of England and Anne of Bohemia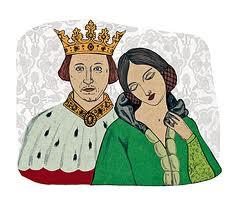 By the 15th century, the tradition evolved into an occasion in which lovers expressed their love for each other by providing the gift of flowers, confectionery, and/ or sending greeting cards.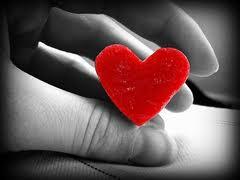 Enjoy the Love around you, and even if you not in love appreciate that there is Love out there, and take this day to love yourself and all that you are xxxx