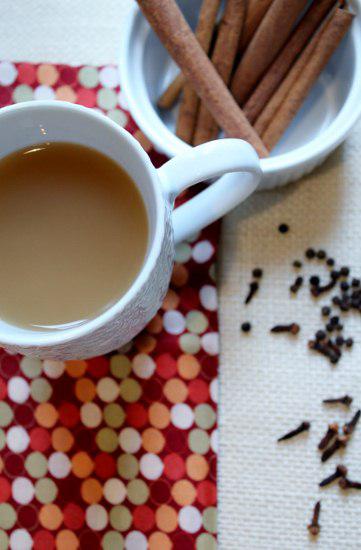 I really love apple cider. I mean love it! And when it is spiced up, it is even better.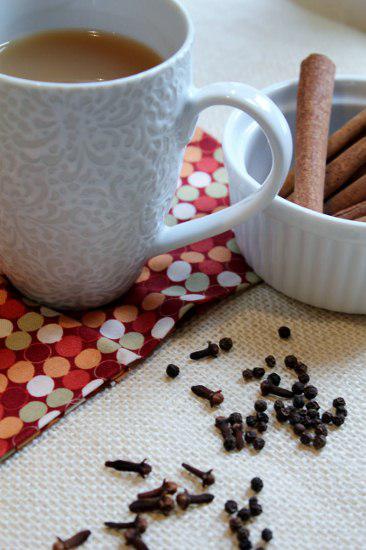 I buy local cider. Love supporting local orchards and cider makers. Plus its organic. I could drink this stuff all day long. and I just might. Watch me.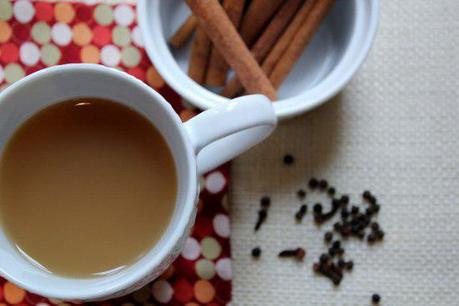 Spiced Apple Cider
Yield 8 servings
Ingredients:
2 tablespoons butter
2 tablespoons dark brown sugar
10 black peppercorns
8 whole allspice berries
5 whole cloves
2 cinnamon sticks
6 cups apple cider
1 tablespoon honey
1/2 teaspoon vanilla extract
2 orange rind strips
2 lemon rind strips
Method:
1. Melt butter in a large saucepan over medium heat. Stir in sugar and next 4 ingredients- through cinnamon sticks and cook 1 minute.
2. Add cider and next 4 ingredients- through lemon rind and bring to a simmer. Reduce heat to medium low and simmer for 15 minutes.
3. Remove from heat and strain. Enjoy hot!