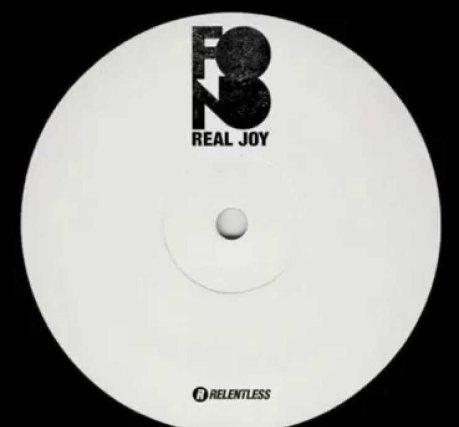 Brighton based producer FONO burst onto the scene as Zane Lowe's 'Next Hype' with the incredible track 'Real Joy'.
Not much is known about the 21-year-old producer, except that he's captured the attention of people everywhere with his exceptional new single.  'Real Joy' is  both creative and engaging with infectious vocals and outrageous synths. The eclectic songs pulls from so many varied influences from Jungle, Drum n bass, Garage to Detroit underground, and just when you think its reached its peak, it shifts direction taking it to a whole new level. FONO pushes boundaries and tears them down!
"This is out of control ..From the mountain to the gutter in one minute … I'm not taking this record off" – Zane Lowe

While mainstream dance music has a tendency to follow the same pattern of  catchy hooks, looped synths and big drops, Fono gives a masterclass in producing a track that's both creative and engaging from start to finish.
'Real Joy' is set for release May 11th via Relentless Records. Pre-order your copy here