While my blog has been mainly review focused, I realize I share a lot of fun, bookish things on my Instagram account.
Follow me on Instagram!



This follow button is now also on the sidebar at the top right.
I participate in Bookish Photo-A-Day Challenges. I post quotes I love, books I've bought, book to movie thoughts, favorite scenes, and other stuff, like these photos below, usually in response to a daily topic. Like the Unravel Me photo for the daily prompt of Bow-Chicka-Wow-Wow. =)
Anyway, I forget that a lot of my follows might see/hear crickets over here on the blog, while I'm posting away on Instagram!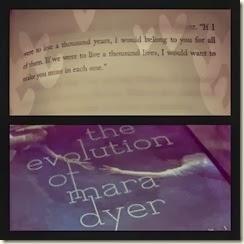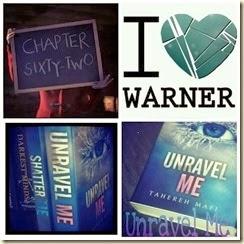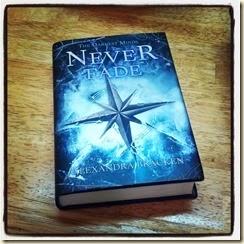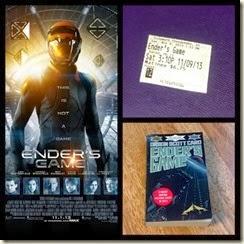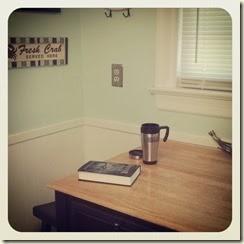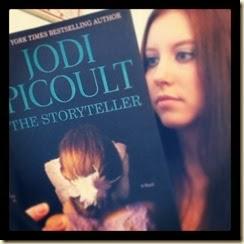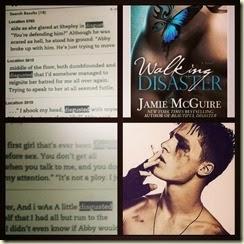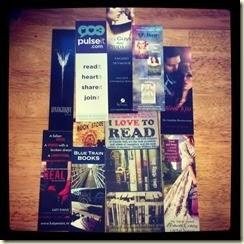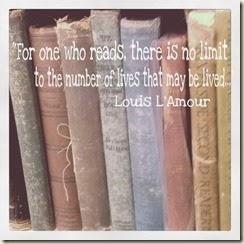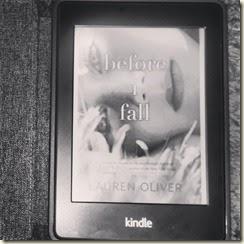 I'm not always good about posting things besides reviews on my blog, unfortunately.