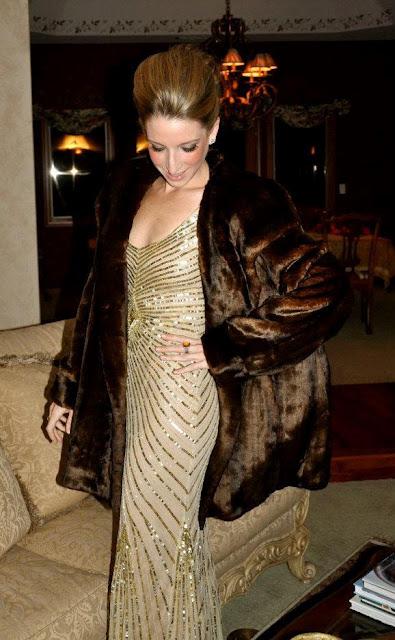 ( Lisa Price herself, looking as glam as can be )
Blogging isn't always understood by the masses. People really don't get how much work goes into  a quality blog, how many hours are spent in front of the computer, and how many friends you  annoy from taking mass amounts of photos of random things. Which is precisely why I enjoy  meeting and talking to other blog owners, it is nice to have someone to relate clearly gets it.  Creative minds can do great things, and fashion blogger Lisa price is one great creative mind. I  was lucky enough to get in her head for just a bit and ask her a few fashion related questions.
✩Be sure to check out the Lisa Price Inc. blog for complete high fashion coverage✩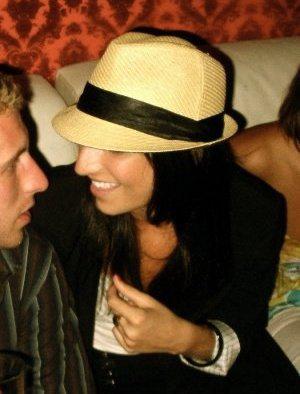 ( Huge fan of this adorable look )


FLxx:

 Describe to us your personal style?

M

y personal style is glitzy, bold, and to the point. I keep my base simple, and I pile on the 

chicness accordingly; think black Alexander McQueen riding britches, a simple tank, and 

then 

I add fur, redlips, and a big pair of Tom Ford sunglasses. I'm actually really bad at 

accessorizing though, I'm never wearing the right amount...one day I'll consider the red soles 

to my 

Louboutins an accessory, and then the next I'm over the top in arm candy. I'm 

never

balanced, but I really don't care...

FLxx:

 What is your typical go to outfit:

I only know how to dress to go out or for Pilates. So it's either going to be an over the top  mix of high fashion and basics or it's going to be Lululemon. Once again, no balance.


FLxx: 

What are some trends you are currently loving?

I'm absolutely obsessed with bold patterned shift dresses for Spring (Marni Spring 2012  collection has some super fabulous ones). On a total opposite side of the structure spectrum, I  love a great crimped maxi - the crimping of the fabric adds a really fun pop of structure to the  otherwise flowing skirt which I think is really, really fun. Oh and bold pastels too! Pastel coral  and mint green are so fun because they're not your typical "baby pink and blue" hues.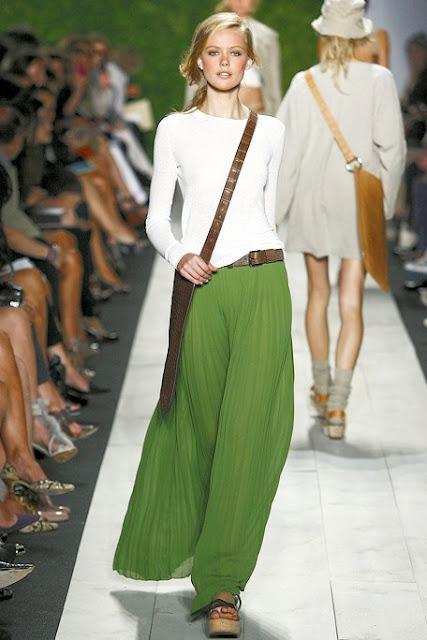 ( Maxi skirts gone crimpy, great trend to keep an eye out for this Spring ) 

FLxx:

 Trends that you find to be cringe-worthy

Grunge. All respect to my hipster fashionistas, but it's really getting grungier and grungier out there. A lace maxi dress is gorgeous. I understand if you want to add in a pair of chunky  lace up boots or top with a fun fedora, but the flannel and the gloves and the...need I say  more? It's gotten to be too much!


FLxx:

 What are your favorite places to shop?


I'm a Neimans girl by genetics and Bergdorf Goodman is my temple. I love little boutiques  though. There is something so gratifying about finding something original. Department stores just  don't carry that anymore, yes...even Neimans. I'm also a huge online shopper. It's a little bit  excessive.


FLxx: 

What are your favorite fashion designers, and why?

Karl Lagerfeld is brilliant. His work for Chanel is something that not many people can dare 

even compete with. He's evolved Chanel, yet kept the essence there. That's brilliance. Also, 

Marc Jacobs. I'm actually loving his collections for Louis Vuitton more than for his own line 

to be honest. He's another brilliant designer.

FLxx: 

Whom are your favorite models or style icons, tell us why?

Kate Moss I love, Victoria Beckham I love, Sienna Miller I adoreeeee. I love the chicness that  Moss and Beckham have no matter what they are donning. Sienna Miller's bohemian style though  is to die. It really is.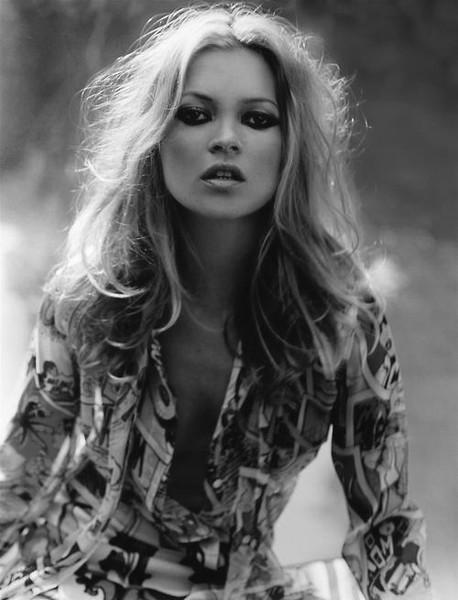 ( the only & only, style icon, Kate Moss )


FLxx: 

Tell us all your most sacred beauty secret.

I wish I could tell you it was sleep, because honestly that's the best beauty not-so-secret it in the  book, but it's not. I don't sleep. I do eat though, and nuts are what I can offer you (almonds,  walnuts, and Brazil nuts). I've never had any skin problems and I base it completely off of the fact  that I have a good handful of nuts every day. If you want a great complexion, it comes from  within, not from product you put on it. Although La Mer creme is a pretty good second.

FLxx:

 What is your favorite item in your closet?

My lace up, knee high, black suede and gold stud Christian Louboutin boots. They're really hot  and I can't even take credit for them because my boyfriend was the one who picked them out and  said I had to get them. I love them, I really do.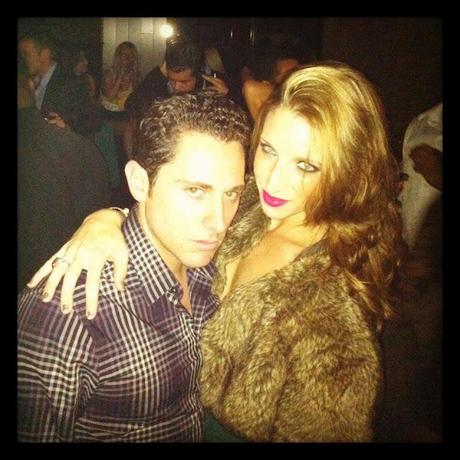 ( assuming this is the boyfriend with great taste in shoes... score Lisa! )