Name: Lauretta Morley
Company Name: Boutique Paeony
Website:
www.boutiquepaeony.co.uk
Twitter: @boutiquepaeony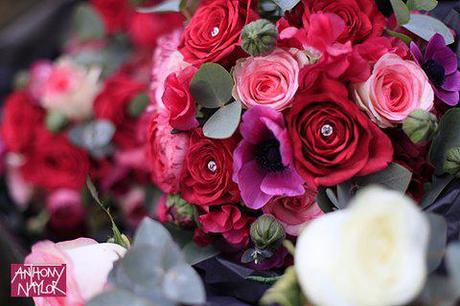 Advice to a bride when going to her first flower consultation.
Make a short list of about 5 florist's, and arrange to see them. Look into magazine's 
internet for arrangements you like. Gather as much information for styles and theme's, 
colour of bridesmaid dresses also helps. Then the right florist will become more clearer.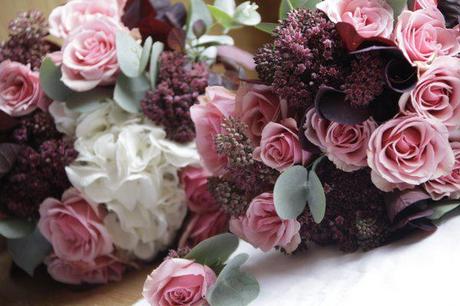 Your most memorable wedding.
Last Christmas I had a beautiful wedding in Baslow, Derbyshire. My bride 
choose White roses and white callas with a touch of mistletoe and winter 
berries. Table centres had hurracaine vases with candles it really was fitting for
the time of year.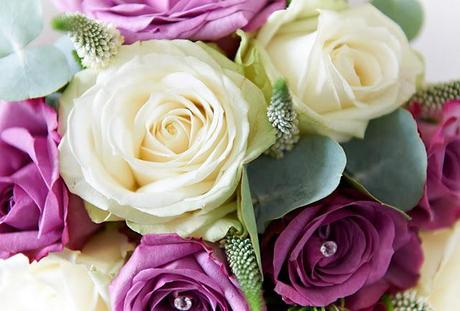 What is your favourite flower?
I have lots of favourite's especially Peonies, Hydrangeas and Scrummy roses. 
Just adore flowers that's why I love my job!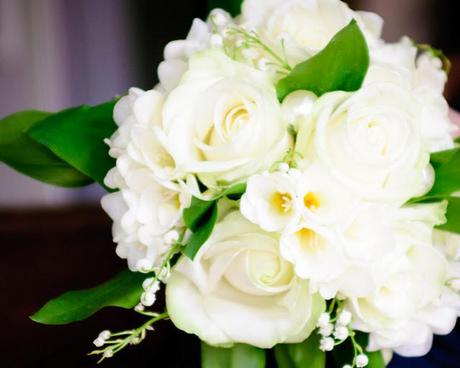 Favourite Colours:
Purple, Pinks, Reds, Whites
Favourite Film:
Avatar loved all the flora effects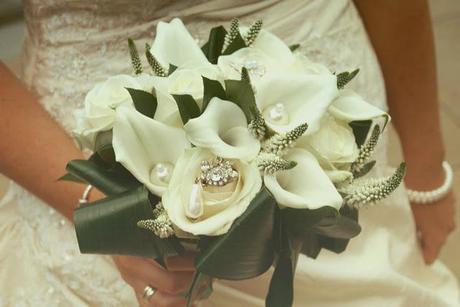 Favourite Song:
Really loving Delilah "Go" at the moment
Favourite Month:
May you have Spring flowers around and the Summer flowers are creeping in 
then too.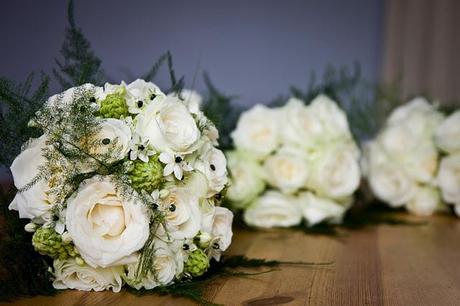 Favourite Drink:
Nice cold glass of Pinot Grigio
Favourite Food:
New Zealand Mussels with white wine sauce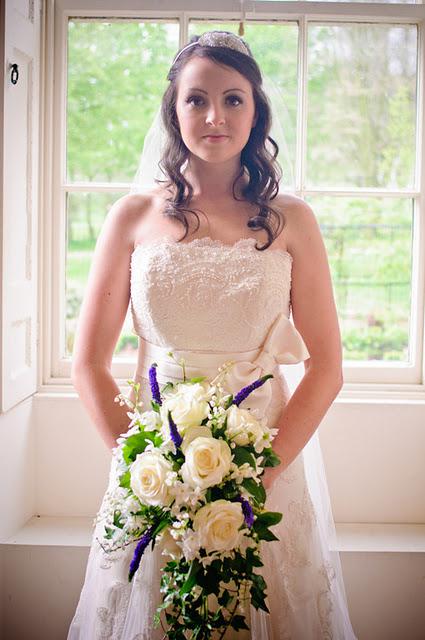 Favourite Perfume:
Coco Mademoiselle
Favourite Book:
Any books by Paula Pryke