I have another beautiful shoot from York, this time at York University and taken by Chris Jackson, Kim and Martin's wedding will be taking place in March with their reception at the York Pavillion.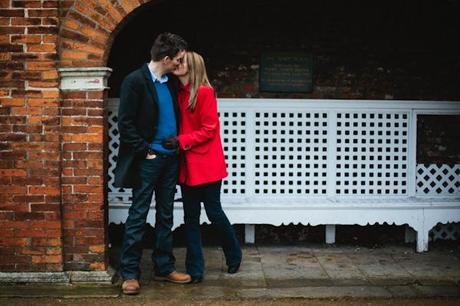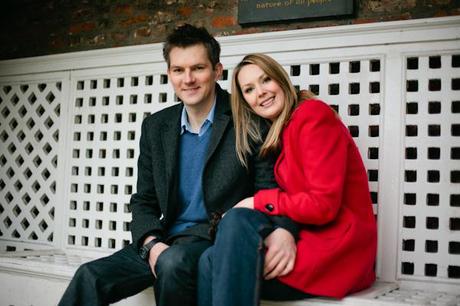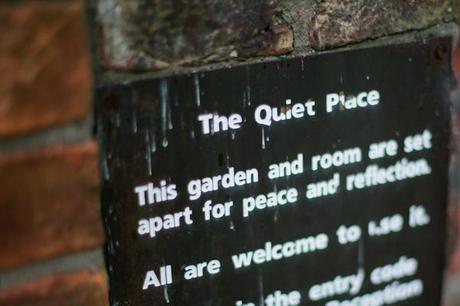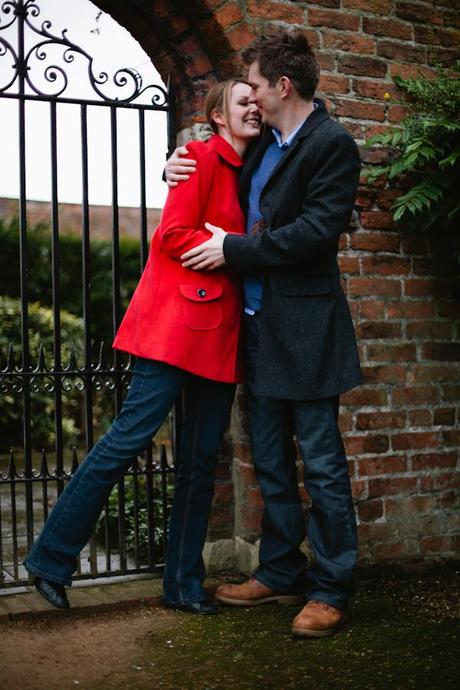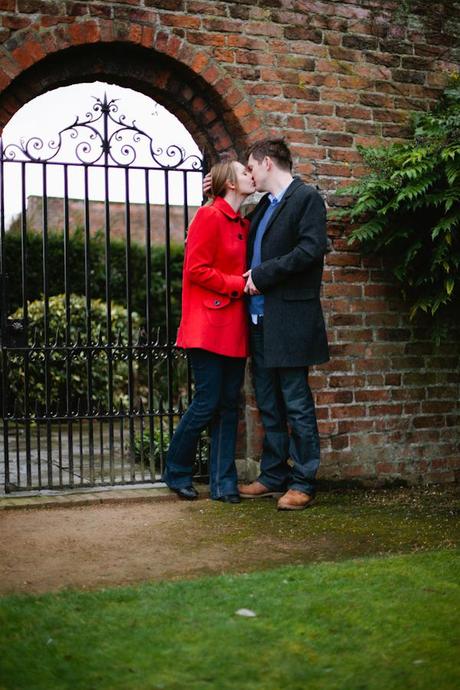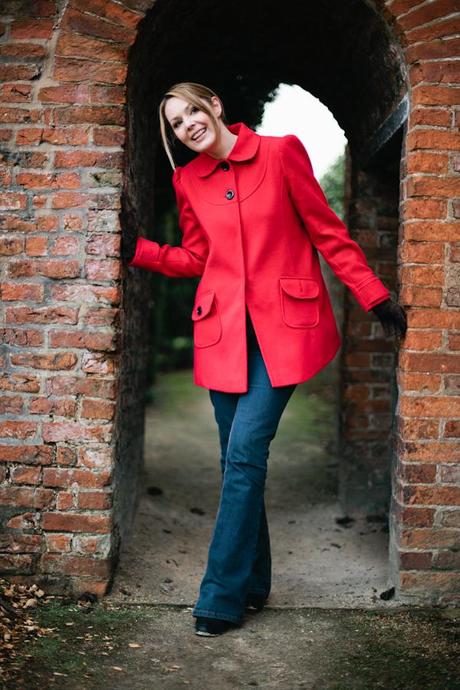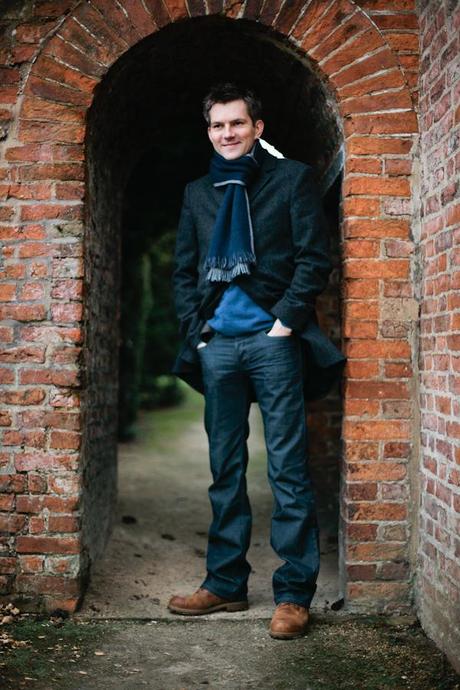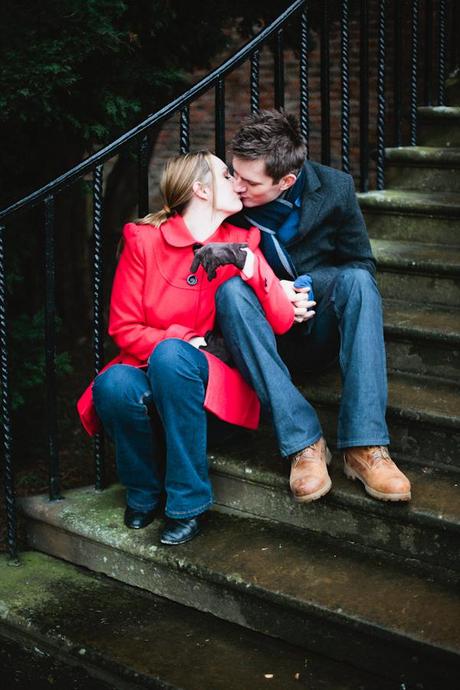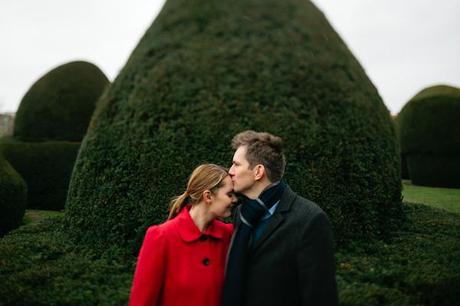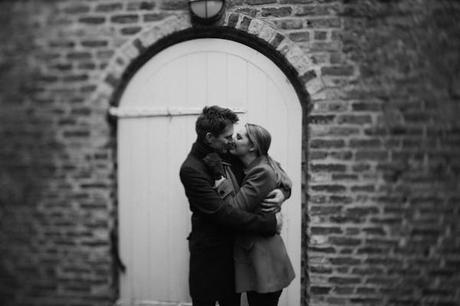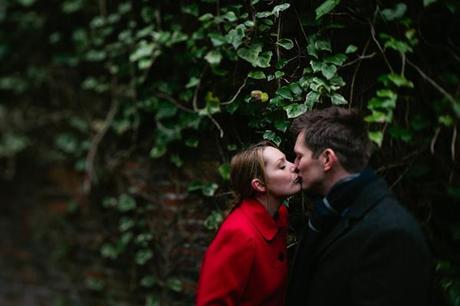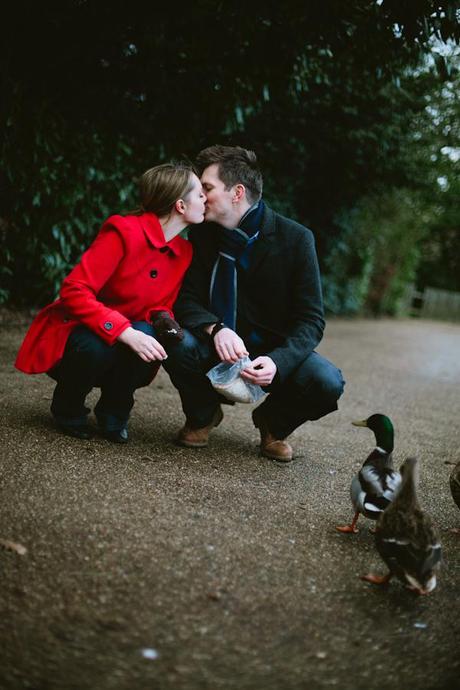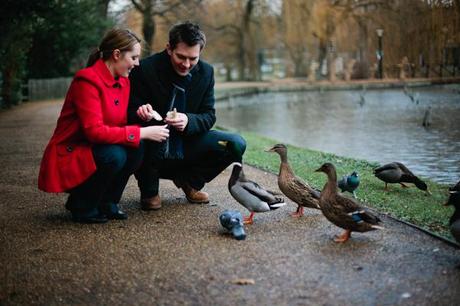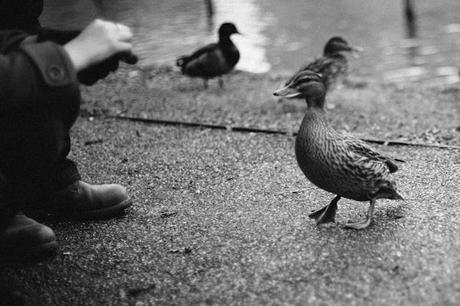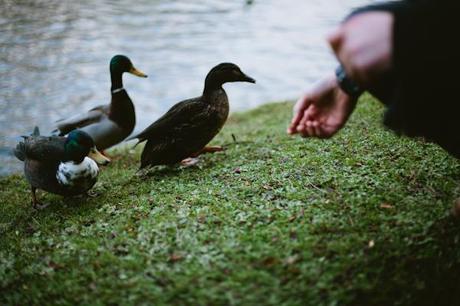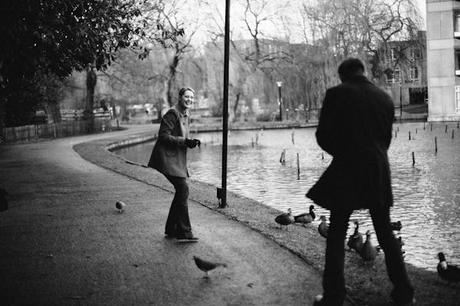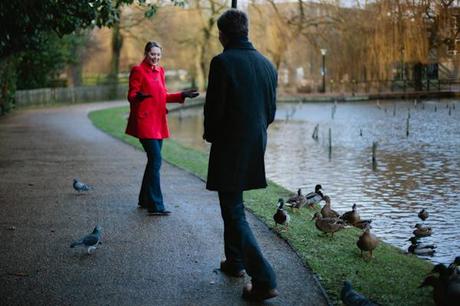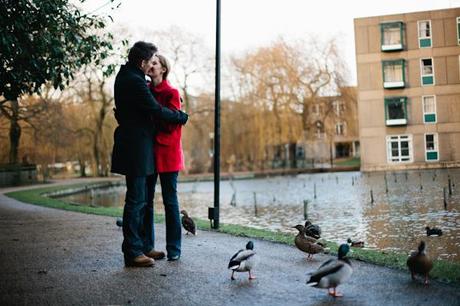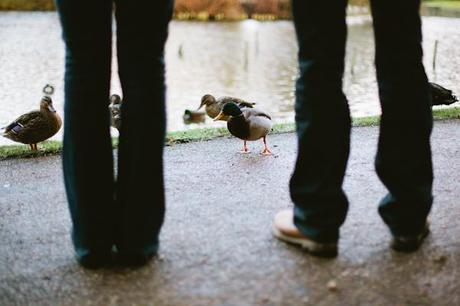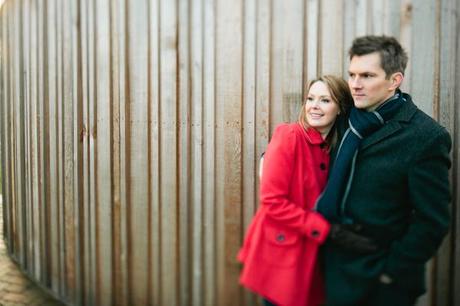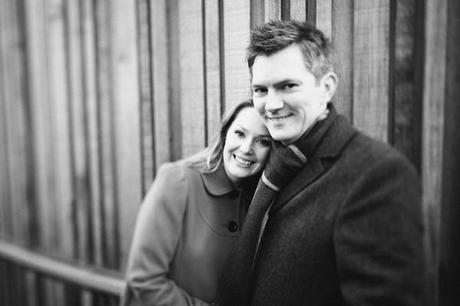 To see more of Chris's work please have a look on his website!
Have a lovely weekend, I hope you have wonderful things planned? We will be taking Atticus for his first venture round the farmers market. He is already ever so middle class.