I have a new obsession!
With summer in the air, I have a sudden desire for pretty, feminine clothes - floaty dresses, pastel colours, ditsy prints and girly accessories.
Last year I bought myself a couple of floral headbands, to make my summer looks slightly more personal and free spirited. I got quite a few odd looks, but the trend suddenly spread like wild fire, and now, not only are simple floral headbands firmly in style, but massive floral crowns are rocking the high street.
Some of my favorite bloggers have embraced the trend and rock the gorgeous floral crown in many an outfit post.
What is a floral crown I hear you ask? Think a simple headband - either elastic or alice band - adorned with lots of large fabric flowers, clustered together to create a "crown" look. For me, the bigger the flower, the better! I don't really do subtle when it comes to accessories.
I've tracked down three websites, which I believe do the best examples of floral crowns. These are
Crown and Glory
,
Rock N Rose
and Dolly Bow Bow. The crowns range from about £15 to £42. They are perfect for glamming up a simple summer outfit, or as a finishing touch to a super stylish wedding outfit.
Here are a few of my favorite styles. What do you think of the floral crown trend? Will you be rocking one this summer? Enjoy x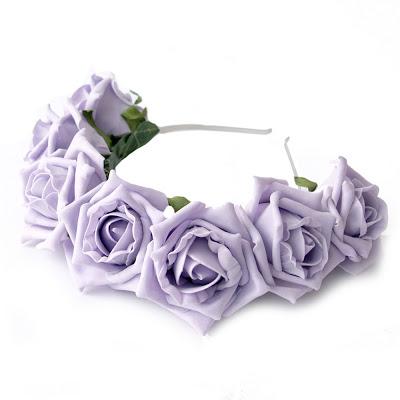 £20 from Crown and Glory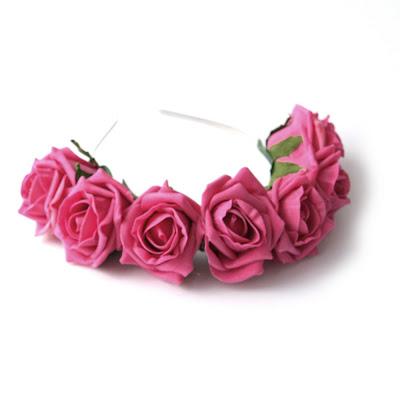 £20 Crown and Glory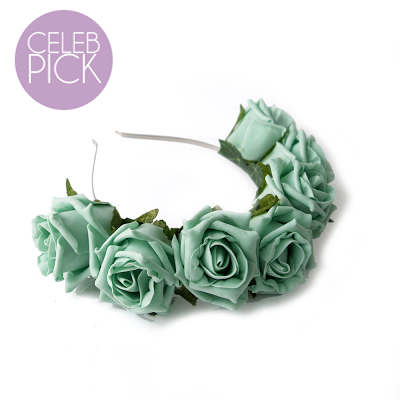 £20 Crown and Glory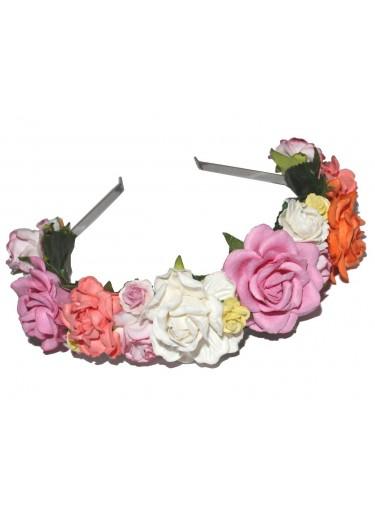 £15 from Dolly Bow Bow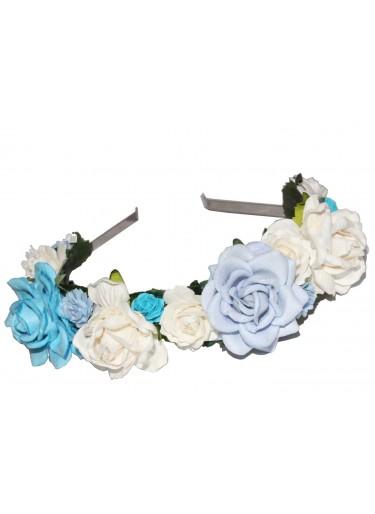 £15 from Dolly Bow Bow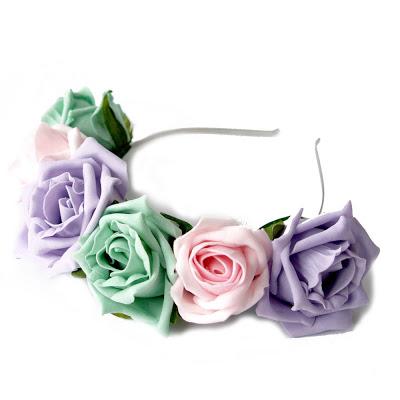 £20 Crown and Glory