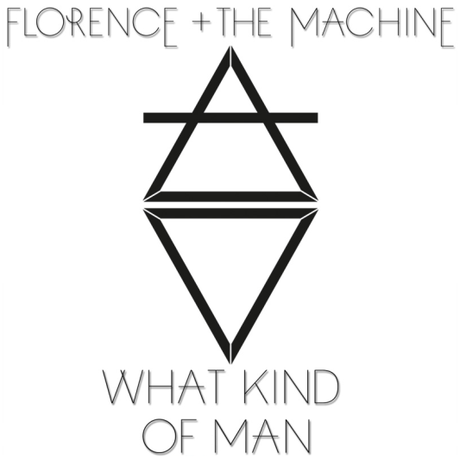 Florence + The Machine premiered their new single 'What Kind Of Man' as Zane Lowe's Hottest Record.
The single is taken from their forthcoming third album 'How Big How Blue How Beautiful' and serves as the followup to 2011's album 'Ceremonials'.
Opening with haunting, distorted vocals, Florence creates an ethereal atmosphere before fiery guitar riffs and defined beats amp up the energy.   While elements of 'Ceremonials' come to mind, 'What Kind Of Man' packs that extra punch with striking brass flourishes and menacing undertones throughout.  Mix that with Flo's commanding vocals and it makes for one strong return.
Ceremonials was so fixated on death and water, and the idea of escape or transcendence through death, but the new album became about trying to learn how live, and how to love in the world rather than trying to escape from it. Which is frightening because I'm not hiding behind anything but it felt like something I had to do. (Florence Welsh, Press release)
Produced by Markus Dravs (Björk, Arcade Fire) with  further production from Paul Epworth, Kid Harpoon, and John Hill, 'How Big How Blue How Beautiful' is set for release June 1st via Island records. Upcoming dates include Coachella, The Governors Ball and hopefully a few European festival dates. Check out the video below. Song kicks in about 1.44