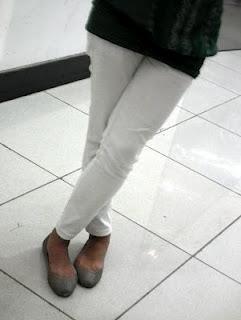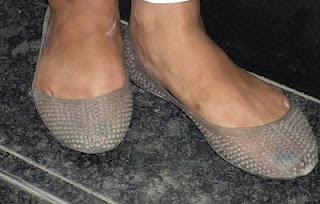 The Scoop
- This is a pair of one of the most comfortable flats.
- An easy fix when you need to get out of those heels.
- You are weather ready if you have these with you.
- This is an answer to your aching feet.
- This must be a staple in your shoe wardrobe.
I am amazed the numbers of feet I have seen these on and no body is trying to hide it. The only reason girls are not shying away to sport it because these flats are so comfortable. This is why I decided to do an entire post on it. These wonderful little feet saviors come in a variety of colors and 2 different materials – plastic and faux suede. No matter which one you choose, your feet will thank you, and soon you will be wondering how you ever survived without these. I own number 6 in gray while my feet are number 5. I chose a number larger because of the material plastic which will turn out to be a little hurting if it will stick tightly to my feet.  
The best pat of these perforated flats is that you can carry them around without feeling tons in your bag. 
Give your feet a break! 
 FAQ
Q.Where are they from?
Bata
What is the price?
Rs 299
How many colors do we have?
Plastic: Black, Grey, Peach, White, Brownish Maroon, Hot Pink. All of these have glitters in it too.
Faux Suede: I noticed only one color in it and i.e. Magenta and these are without glitters. 
I would always choose Plastic pairs over suede one because plastic pair is not afraid of getting soaked in water, dust and bad weather.
   Disclaimer: It was bought for my own comfort and review purposes. To know more, please read my Disclosure Policy.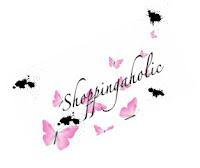 Thank you for reading!!