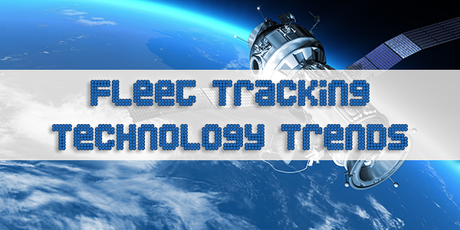 According to a recent article in Automotive Fleet Magazine, some of the most significant fleet tracking technology trends includes integration, photo reporting, prognostics for vehicle maintenance, and more. As a fleet professional, utilizing fleet tracking technology will help you stay on the forefront of fleet management practices.
Fleet Tracking Integration
For many fleets, it takes multiple software platforms to pull all relevant fleet data. That being said, there is no reason to make it more difficult than it needs to be. That is why APIs, map overlays, data connect, and data dump integrations are becoming increasingly popular for fleet tracking solutions and other software platforms.
For example, one use of API integration would be to add a customer map, which displays your vehicles' real-time locations, on your website or mobile device for customers to see at all times. This is beneficial because the convenience will make your customers happy and it will reduce inbound customer service calls.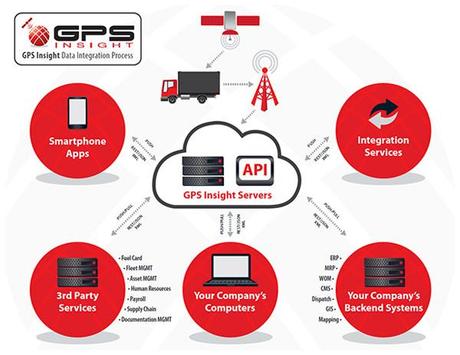 Another use of API integration would be to provide vehicle locations to third party contractors. You can give them access to vehicle locations by sending a custom Google Earth .kmz file with vehicle location data. They can use this mapping tool to dispatch their vehicles to yours, which could be very valuable during an emergency when every minute counts.
Photo Reporting
Photo reporting is another fleet tracking technology trend. Drivers now have the ability to upload photos to reports that include a time stamp, GPS location, and detailed notes of what happened on the jobsite. Invoice disputes are a thing of the past with the ability to provide customers a photo as proof of service, along with the date and time your driver was at the job site.
Prognostics for Vehicle Maintenance
Collecting data on engine diagnostics has been present in the fleet industry for years, but using fleet tracking technology to prevent breakdowns before they happen is becoming the new standard for fleet maintenance.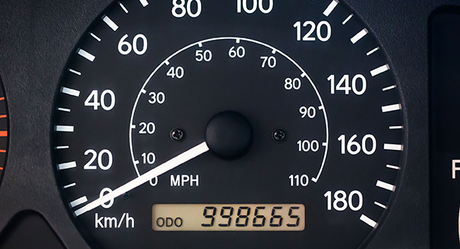 GPS devices can be used to track engine hours, odometer readings, idle time, and more. By capturing this fleet data, you can stay on top of fleet maintenance by sending automated service reminders for any type of preventative maintenance.
For more information on fleet tracking technologies and trends, register for the upcoming live webinar "What Every Fleet Needs to Know Going into 2015" before Wednesday, November 12th at 11:00 a.m. Pacific!