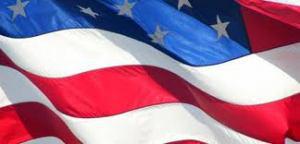 From Thinkfinity.org
Today is National Flag Day in America. it's a great day to display all your flag related items.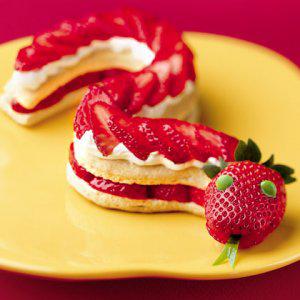 From Disney Family Fun.
It is also National Strawberry Shortcake Day. I cannot wait to make this for Rocket as soon as I find out if he likes strawberries!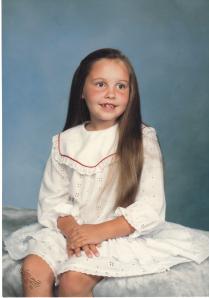 It is also Top Girl's Birthday! Happy Birthday to Top Girl!!