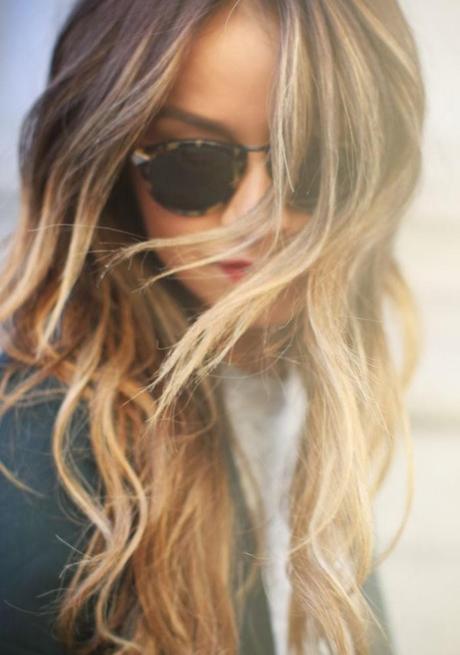 sunglasses+summer hair.spring is here. london is sunny.evenings are getting lighter. days are getting longer.summer cannot be far away.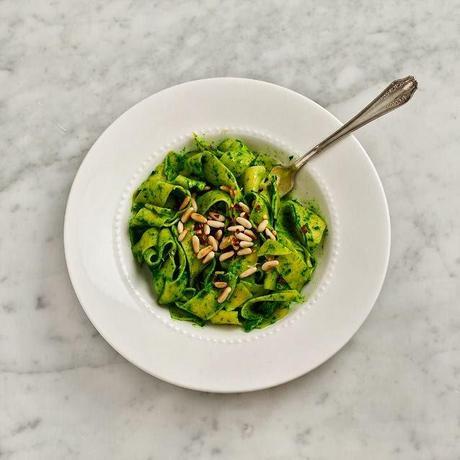 pappardelle with kale pesto...how good does this look? and those pine nuts, yum.going to try it for dinner tonight.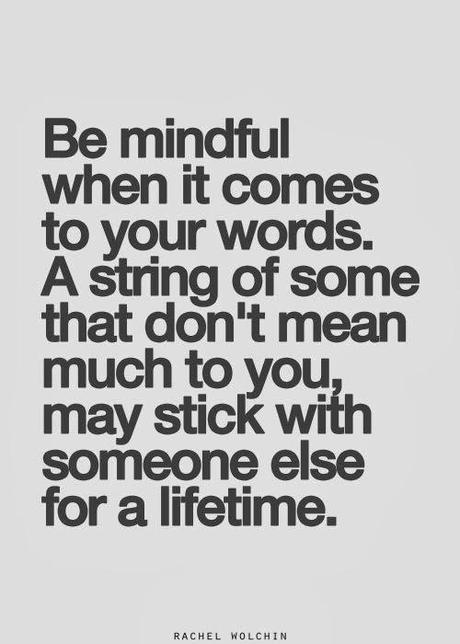 isn't this the truth? be kind. be thoughtful. be mindful of the effect, good or bad, your words may have.they can lift, they can crush. they can last a lifetime....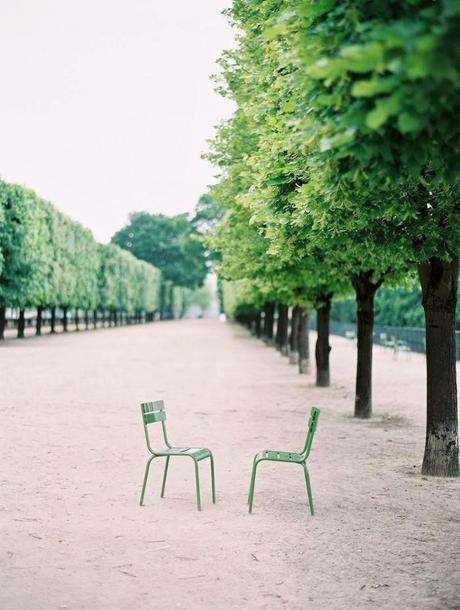 avenues of trees & those chairs, it could only be the Tuileries in Paris. booked my train ticket today :)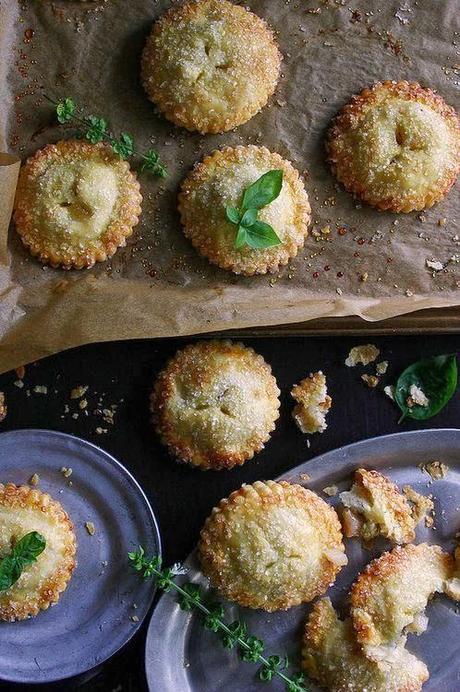 white peach, rose & basil hand pies....aren't the most delicious things you have ever heard of?bring these to my door & we'll be friends forever.... 
and some lovely links....
40 Regrets You Don't Want to Have in 40 Years
How To Have A Great Life Without Spending A Lot of Money....

(this girl has a great attitude)

Bitchy Resting Face(this made me laugh out loud!)
What Kind of Entertainer Are You?
Wanderlust in the Afternoon