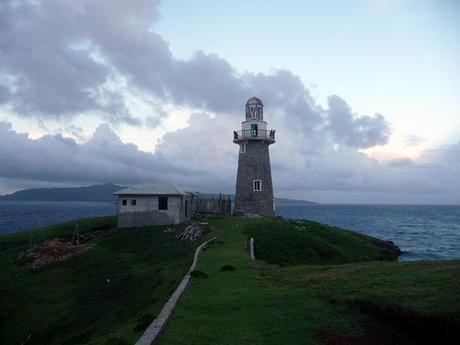 Photo credit: aileron 
1.
Batanes
– With only two airlines serving this mystical spot, no wonder fares are high relative to other destinations in the country. But reading around blogs written about Batanes, I'm sure its natural wonders and the Ivatan people will enchant visitors.
2.
Calaguas
– Some blogs proclaim this beach in Camarines Norte as being better than the Caramoan Peninsula of Camarines Sur. Calaguas isn't too far a trip from Metro Manila, so I want to explore its clear waters and fine sand on a shoestring budget.
3.
Amanpulo
– Its exclusivity shrouds much of what's actually inside this luxurious paradise. But with its celebrity clientele, I'm pretty sure a weekend in Amanpulo is all about pampering in style and serenity.
4.
Zamboanga
– I want to see Zamboanga and get a taste of its Malay-inspired culture. Even with the dangers that was broadcasted in the news, I believe Zamboanga is relatively peaceful and is a good travel destination.
5.
Mount Apo
-  While I do not have a penchant for climbing, I would be really fulfilled if I reach the peak of Mount Apo, the Mount Everest of the Philippines. It would require a lot of training and stamina, though.
Rapture or no rapture on October 21, I will visit these places #BeforeTheWorldEnds!