The past three months, I've been in Bangkok a lot, but I barely do any exploring of sorts, contenting myself with going around the city like a local and filling my tummy up with delectable Thai food. In hopes of shaking things up from this monotony, however, I culled a list of Thailand experiences I wish to do with help from a travel marketplace. Read more…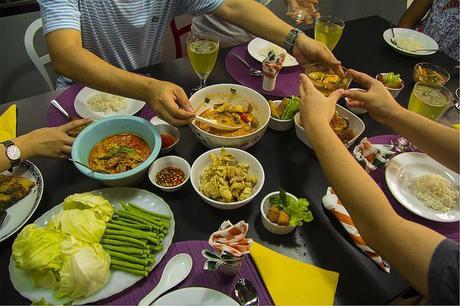 1. Eat with a Thai family. Street food and Thai restaurants proliferate the streets of Bangkok and most of the country for that matter, so eating out isn't really hard to do. But I want to dine with a local family because home-cooked meals fare off better than commercial ones—we all know that. I've done this a lot in Malaysia, so I want to do it here in Thailand.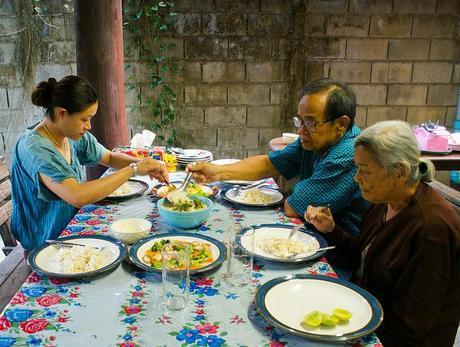 2. Take a motorcycle tour. Tuktuks have become a tourist trap, so locals take motorcycles more. But wouldn't it be interesting to go around in Chiang Mai on this humble mode of transportation? A fresh, cool breeze trumps air-conditioning in my book, anyway.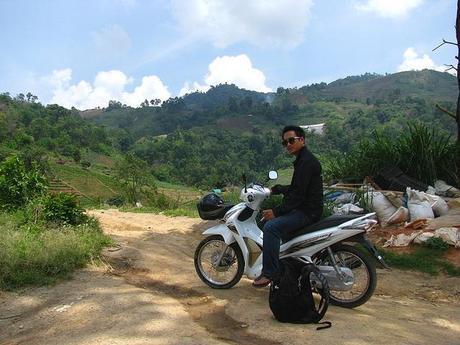 3. Learn to cook Thai cuisine. Shuttling frequently between Manila and Bangkok, I've come to love Thai food. And when that time comes that I need to settle down and deal with domestic tasks as cooking, I'd like to whip up fiery Tom Yum and tasty Pad Thai for dinner.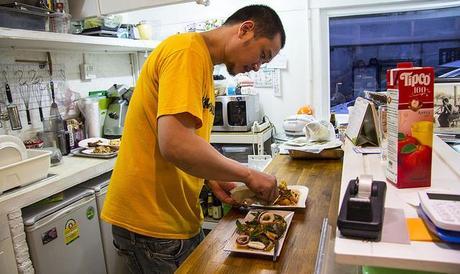 4. Shop with a local. Touristy Thailand openly implements a dual pricing scheme for locals and foreigners, and I've learned that shop stalls quite understandably practice this too. To score the best bargains, I want to shop with a local, especially at Chatuchak Weekend Market. Plus, it'd a bonus to learn how to haggle, so I can shop on my own the next time.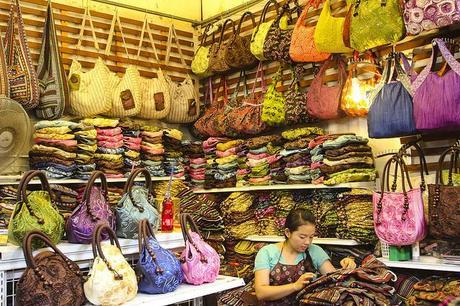 5. Farm with village people. Agriculture, statistics say, is on decline in the Philippines, so an opportunity to experience farming is getting close to none. But in Thailand, it is possible to do up in the hills of Chiang Rai with the hill tribes of Akha village. I bet it's tiring but fulfilling.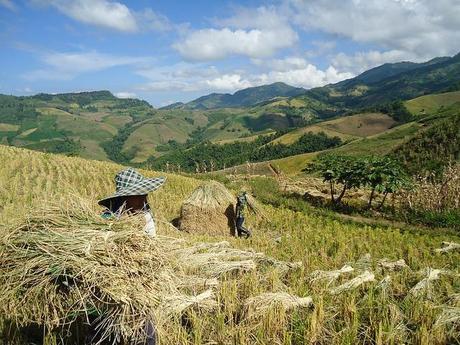 Anyway, I saw these Thailand experiences above on Withlocals, a new travel startup that encourages interaction between travelers and locals through fulfilling activities, such as tours, meals, and classes. It only recruits hosts that can personalize experiences for a very immersive experience—contrary to tour operators that follow strict itineraries.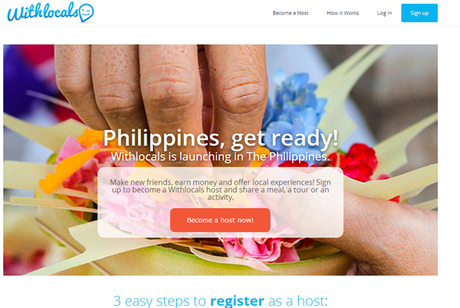 Withlocals, as mentioned above, is now available in Thailand, and it likewise has hosts in Vietnam, Nepal, Malaysia, Singapore, Indonesia, and Sri Lanka. But the good news is, they're heating things up for the Philippines. For their debut, Withlocals is currently seeking locals who can provide topnotch experiences, and pretty soon, travelers can start picking who hosts them. More information can be found at www.withlocals.com/locations/philippines.