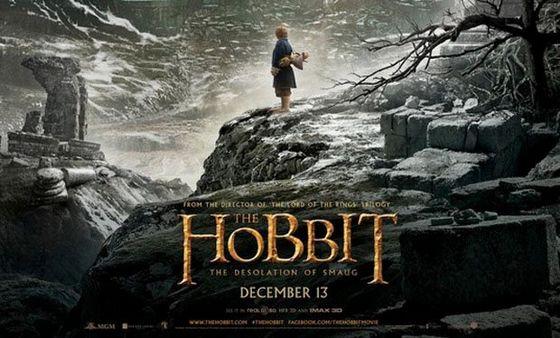 First trailer for the upcoming Peter Jackson sequel, 'The Hobbit: The Desolation of Smaug' is finally here. It shows over 2-minute of adventurous fun that we get to see this December when the movie hits theaters world-wide.
Bilbo Baggins' epic adventure continues with Gandanlf and the rest of the crew in the next installment of J.R.R. Tolkien's renowned novel-inspired film. This time, our gang will be teaming up with Elves of Mirkwood to defend themselves against the dragon Smaug. Now you get the meaning of the title.
Without further ado, you may proceed to enjoy the trailer.
Email This
BlogThis!
Share to Twitter
Share to Facebook