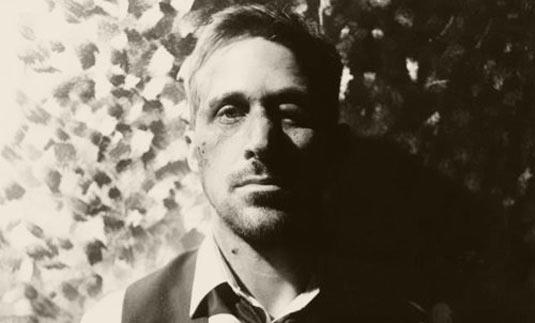 I'm sure I'm not alone when feeling that Drive was just about the greatest damn movie ever. Okay, maybe that's hyperbole, but it was Impassionedcinema's favorite film of 2011. Now comes the first international teaser trailer for Nicolas Winding Refn's follow-up, Only God Forgives.
He has partnered once again with Ryan Gosling and while this won't be the same movie there's no end to the my personal excitement. While a release date hasn't been set, there's strong rumors that Only God Forgives will première at the Cannes Film Festival in May.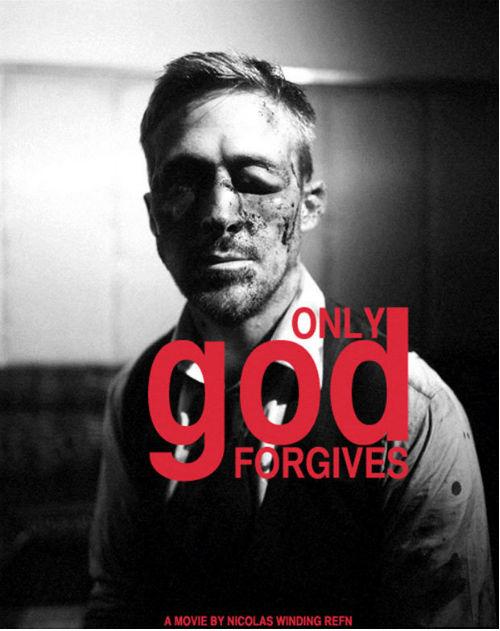 Julian, an Englishman living in Bangkok, is a respected figure in the criminal underworld.  He and his brother Billy run a Thai boxing club which is in fact a front for smuggling drugs to London.  When Billy is murdered, their mother Jenna arrives from London to bring back the body.  Jenna is herself the head of a powerful criminal organization and is used to getting exactly what she wants.  She sets out to settle the score along a bloody path of rage, betrayal, and vengeance, hurtling toward an ultimate confrontation and the possibility of redemption.