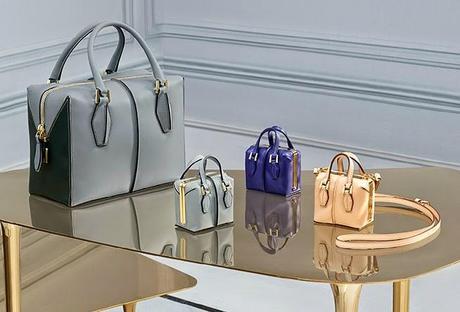 A DNA steeped in tradition, a long history of "Made in Italy",  all absorbed by Alessandra Facchinetti for the purpose of designing an endless stream of new chapters in the story.
The designer has now restyled the iconic Tod's D-Cube bag.
An evolution of the D-Bag, the iconic bag with the rib in the middle, the D-Cube, already existing in a color block design, has now become Check: the graphic idea is a geometrical pattern with the ribbing typical of saddlery.Available in Neo two-tone, with a 3D finish.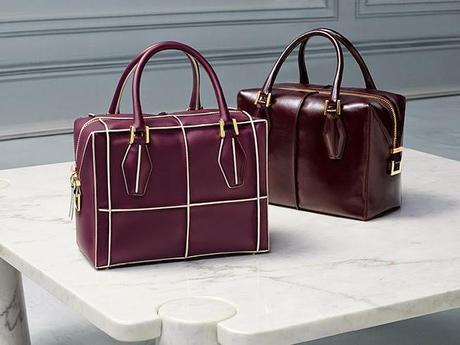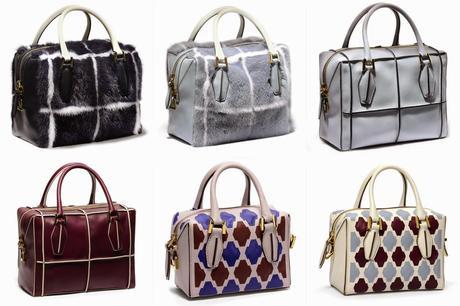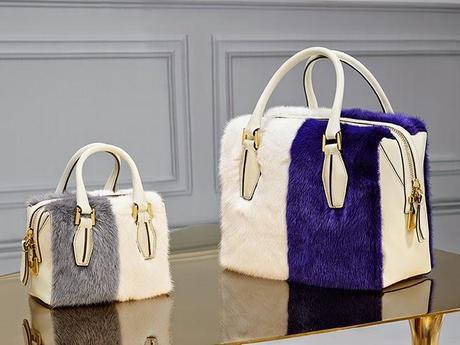 Like our fan page on Facebookhere

,

or follow My Vitrina on Twitterhere


*Photo: Courtesy of Tod's