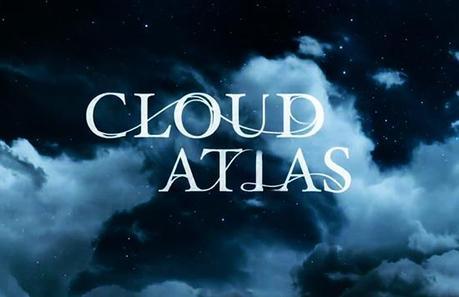 The Wachowskis (Matrix) and Tom Tykwer (Run Lola Run) have recently unveiled their mammoth project, Cloud Atlas, to the world. There are multiple stories and genres covered over Cloud Atlas's runtime. The film based on the novel from David Mitchell, has a unifying concept between the six separate stories that make up Cloud Atlas is that each features the same souls, reincarnated throughout the ages (played by the same actors and actresses)[screenrant].
If nothing else I'm looking forward to seeing how the directors are going to pull these gigantic weaving story together. Since seeing the trailer the other I have bought the source material and will be reading the novel. I'm really looking forward to this new adaptation from the Wachowskis since Speed Racers wasn't necessarily a good film, it was spectacular visually.
The Cloud Atlas cast includes Tom Hanks, Halle Berry, Jim Broadbent, Hugo Weaving, Jim Sturgess, Doona Bae, Ben Whishaw, James D'Arcy, Zhou Xun, Keith David, David Gyasi, Susan Sarandon, and Hugh Grant.
Cloud Atlas opens in U.S. theaters on October 26th, 2012.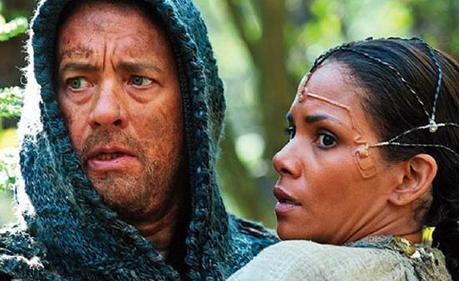 Did you enjoy this article? If so, we'd love to hear your thoughts in the comments below. It would be great if you subscribed to our RSS feed or signed up for email updates to get more goodness. There's lots more where this came from!