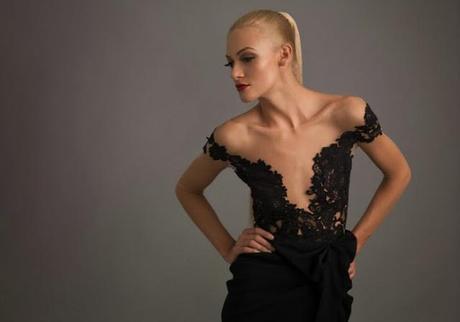 Rhea Costa's Autumn/Winter 2013 collection delightfully proclaimed transparency; with peek-a-boo laces, and sheer fabrics.Rich in colour, the color palette captured autumn with nudes, black and burgundy.Rhea combined light-weight fabrics with fierce leather and handmade embroidery to 
emphasize the 
weightlessness of the silhouettes,
 daring cuts and defined waists
Each alluring piece was designed with inimitable finesse, combining impeccable craftsmanship with a passion for perfection.
This signature method, enabled Rhea to create a collection that is a testimony to the label's innovative vision of merging versatility, style and sophistication.

Take a look below at the extravagant styles from head to toe.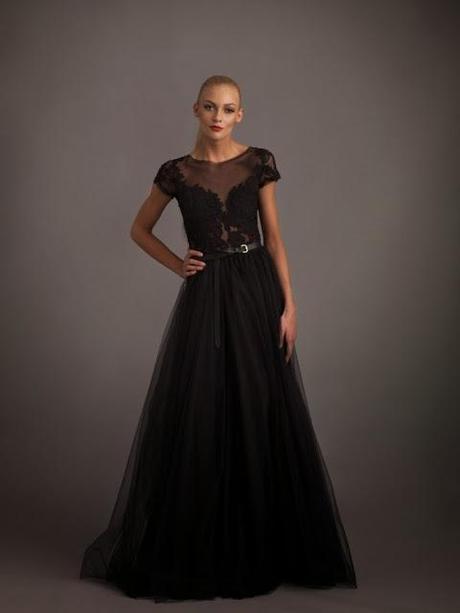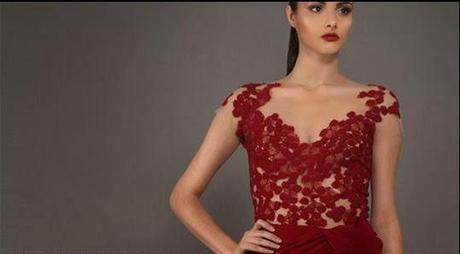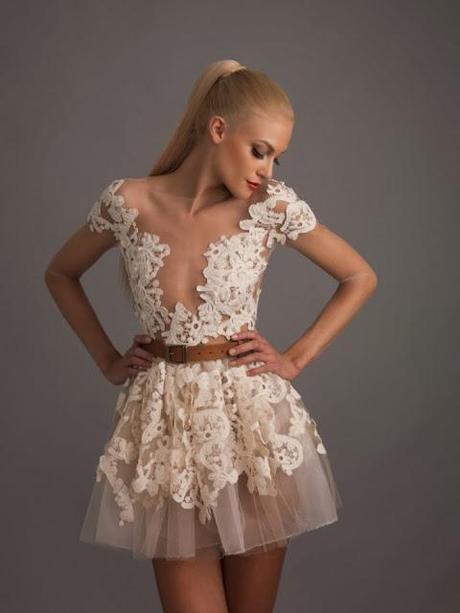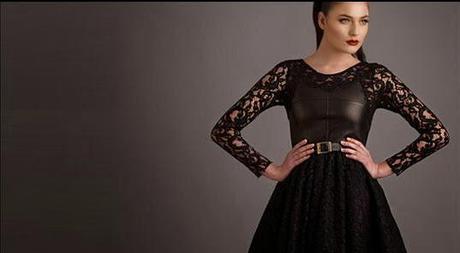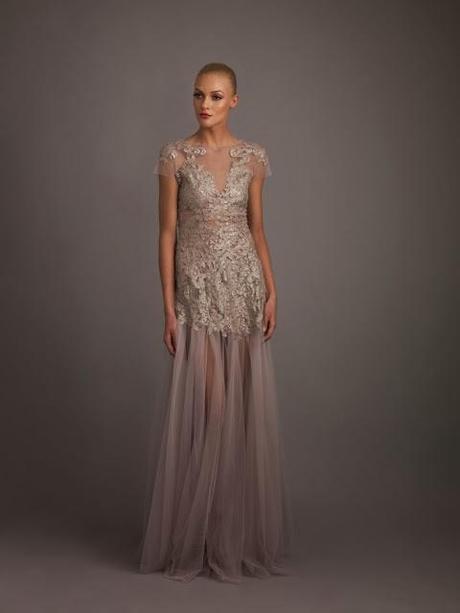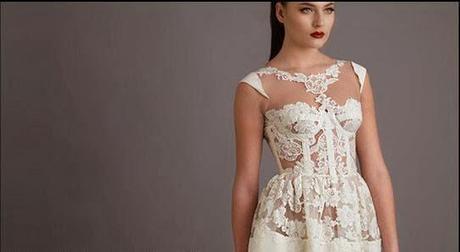 Like our fan page on Facebookhere

,

or follow My Vitrina on Twitterhere
*Photo: Courtesy of Rhea Costa