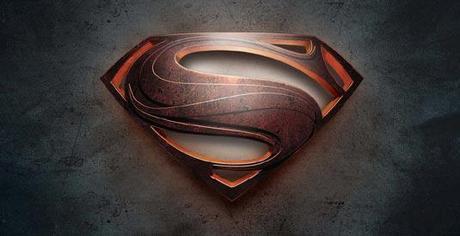 Warner Bros. and Yahoo Movies have the exclusive new teaser trailer for Zack Snyder's Man of Steel. Man of Steel is the new Superman reboot by Warner Bros. and while this trailer doesn't tease very much, at least it features the logo at the end. Apparently there's two different versions of the trailer attached to prints of The Dark Knight Rises this weekend. The one from Yahoo! features the narration from Jonathan Kent (Kevin Costner).
Man of Steel stars Henry Cavill as Superman and opens June 14th, 2013.
Update:Here's the Russell Crowe Narration: Did you enjoy this article? If so, we'd love to hear your thoughts in the comments below. It would be great if you subscribed to our RSS feed or signed up for email updates to get more goodness. There's lots more where this came from!