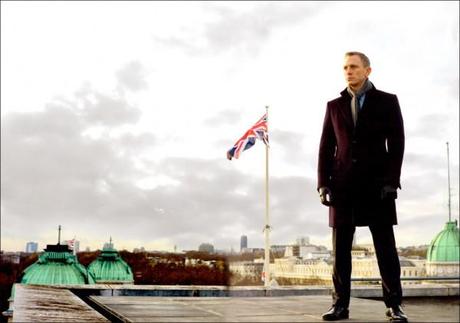 Here is the latest Skyfall trailer I mentioned on Twitter yesterday. It includes everything you'd want from a preview of this length, including moments with the new Q (Ben Whishaw) and the true introduction of Javier Bardem's villain. Let's hope Skyfall can wash the bad taste of the last 007 outing away.
Skyfall is directed by Sam Mendes; it stars Daniel Craig, Javier Bardem, Ralph Fiennes, Naomie Harris, Bérénice Marlohe, Ben Whishaw, Helen McCrory, Rory Kinear, Albert Finney and Judi Dench. The film hits theaters in the UK on October 26 in Europe and November 9 in the U.S.
Did you enjoy this article? If so, we'd love to hear your thoughts in the comments below. It would be great if you subscribed to our RSS feed or signed up for email updates to get more goodness. There's lots more where this came from!
[source: /film]