Knock knock! Who's there? The latest Dima Ayad Autumn/Winter 2013 lookbook! Dimaupped her preppy ante this season with a collection that marries her signature ladylike designs with the dark hues of fall.The line utilizes silk and tulle with lace inserts to bring the feminine touch with an edgy wow factor.I

 hardly can wait to see the upcoming collections and hope to be mesmerized by the same awesomeness! 
Take a peek at the label's lookbook and choose your fave!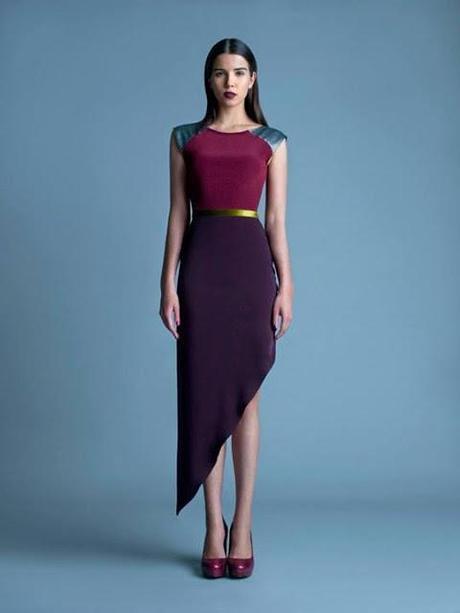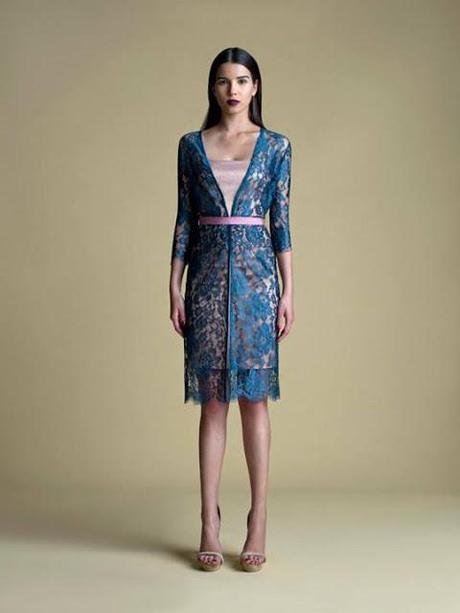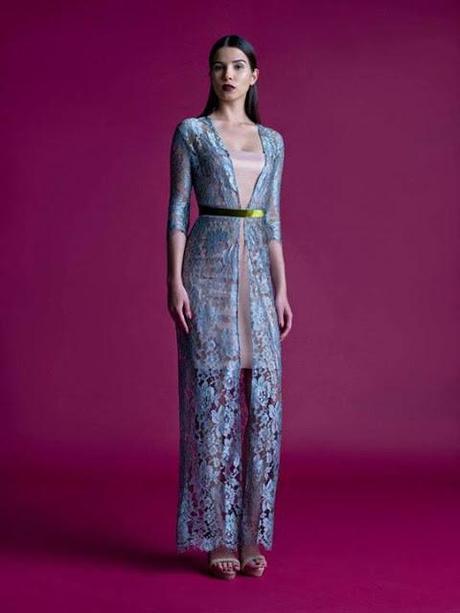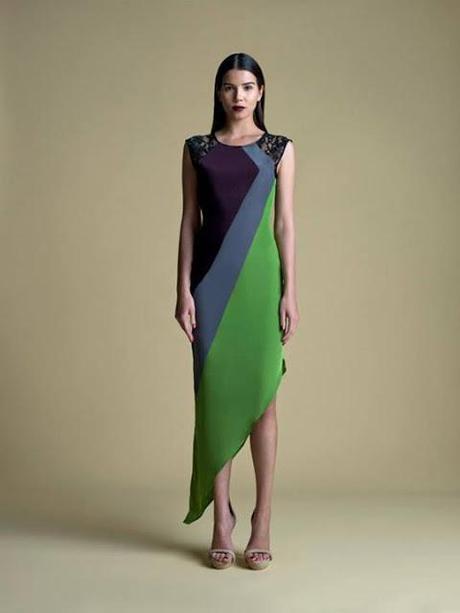 Like our fan page on Facebook here, or follow My Vitrina on Twitter here
*Photo: Courtesy of Dima Ayad Collection