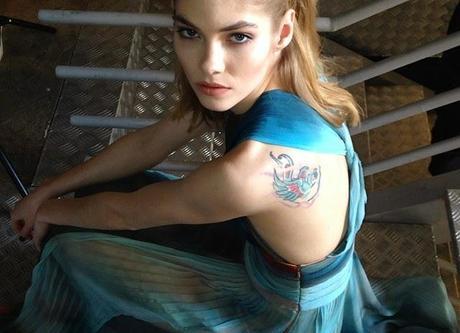 Taking inspiration from her American-Lebanese heritage and international experiences at some of the leading fashion houses, including a long stint under the stewardship of Karl Lagerfeld, Caroline Seikaly's designs exude femininity and sensuality with a creative approach that is unique to her brand.From inspiration to design, each of her creations are Caroline's personal expressions and interpretations of modern femininity and nature.
This season, Caroline Seikaly unveils her Autumn/Winter 2014 collection, which exudes a timeless elegance and structured form.When describing this season's collection, Caroline adds: "The Autumn/Winter 2014 collection was inspired by the print design of British textile designer, Pepe Lowe.It was a photo of a burning tree.The color palette takes the guise of burnt ash and crimson ember, hence the collection's palette and name, 'Cinereous'.My father's 1950 U.S. Navy jacket was also a major inspiration for the more masculine pieces in the collection."
Paying tribute to the female form, the beautifully tailored pieces highlighted this season, reflect her belief in the aesthetic beauty hidden in the female silhouette.Each piece is masterfully crafted and tailored to flatter any women's figure.The highly textured Autumn/Winter 2014 collection is a painted canvas of earthy tones with colours capturing the essence of the winter's dramatic mood.The color palette evolves throughout the collection from black to different hues of grey, pale pink and rich green, the color of the season.
The fabrics in the collection are both rich and luxurious.From French lace, Italian tweed, chiffon, and metallic mousseline, her approach in fabric manipulation provides a contrasting element in the collection.Seikaly continues to create unique collections, transforming her brand into a renowned fashion label with a focus on the elegance and character of the modern day woman.She continues to attract the likes of trendsetting female icons, including Madonna and Mila Kunis, amongst others.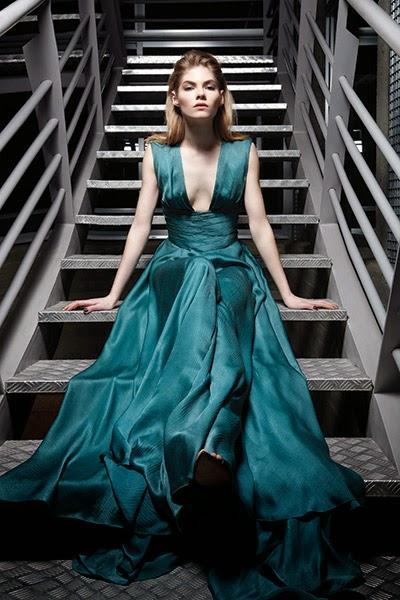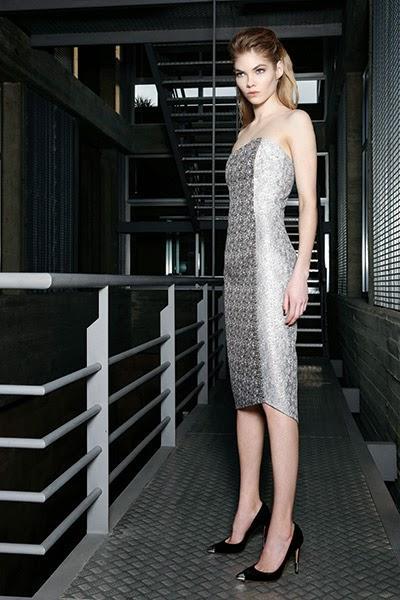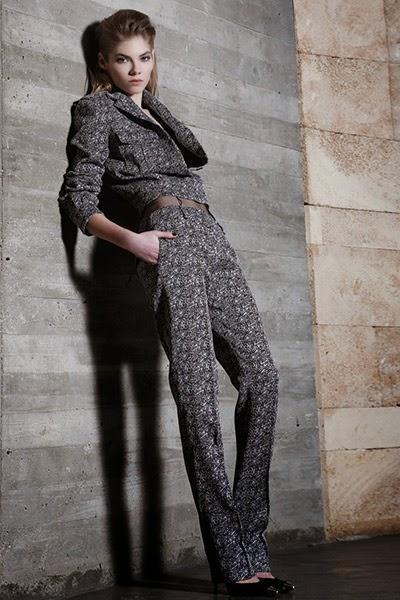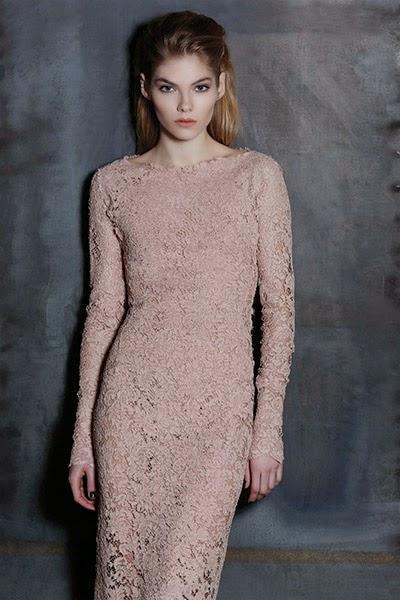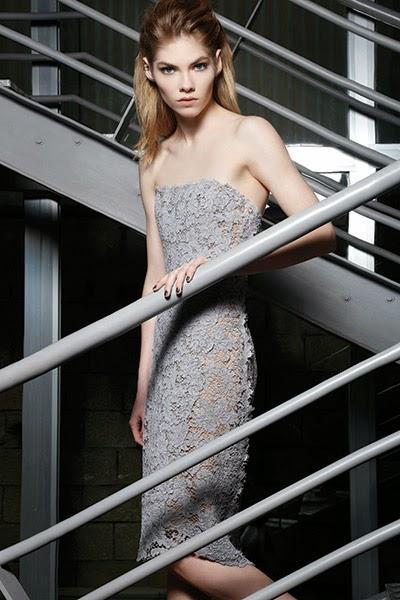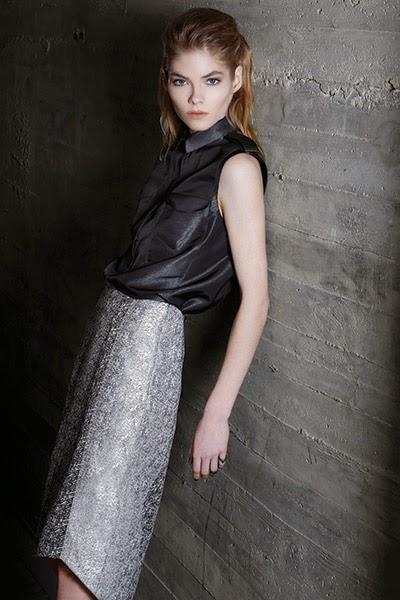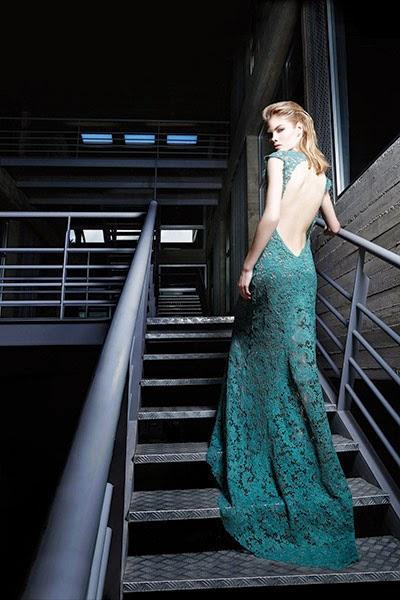 Like our fan page on Facebookhere

,

or follow My Vitrina on Twitterhere
*Photo: Courtesy of Caroline Seikaly