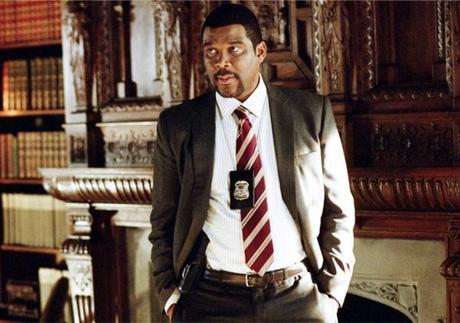 Summit Entertainment has just released the trailer for Rob Cohen's action crime adaptation Alex Cross, based on James Patterson's novels, starring Tyler Perry as Dr. Alex Cross. The movie pits Cross against a dangerous psychopath played by Matthew Fox (Lost). The cast also includes Rachel Nichols, Edward Burns, Jean Reno and John C. McGinley.
Alex Cross hits theaters October 26th.
What did you expect? This is a typical crime drama with intense action. Brings back visions of The Lincoln Lawyer from last year.
Did you enjoy this article? If so, we'd love to hear your thoughts in the comments below. It would be great if you subscribed to our RSS feed or signed up for email updates to get more goodness. There's lots more where this came from!